Apple CEO tests Södra's Movehome app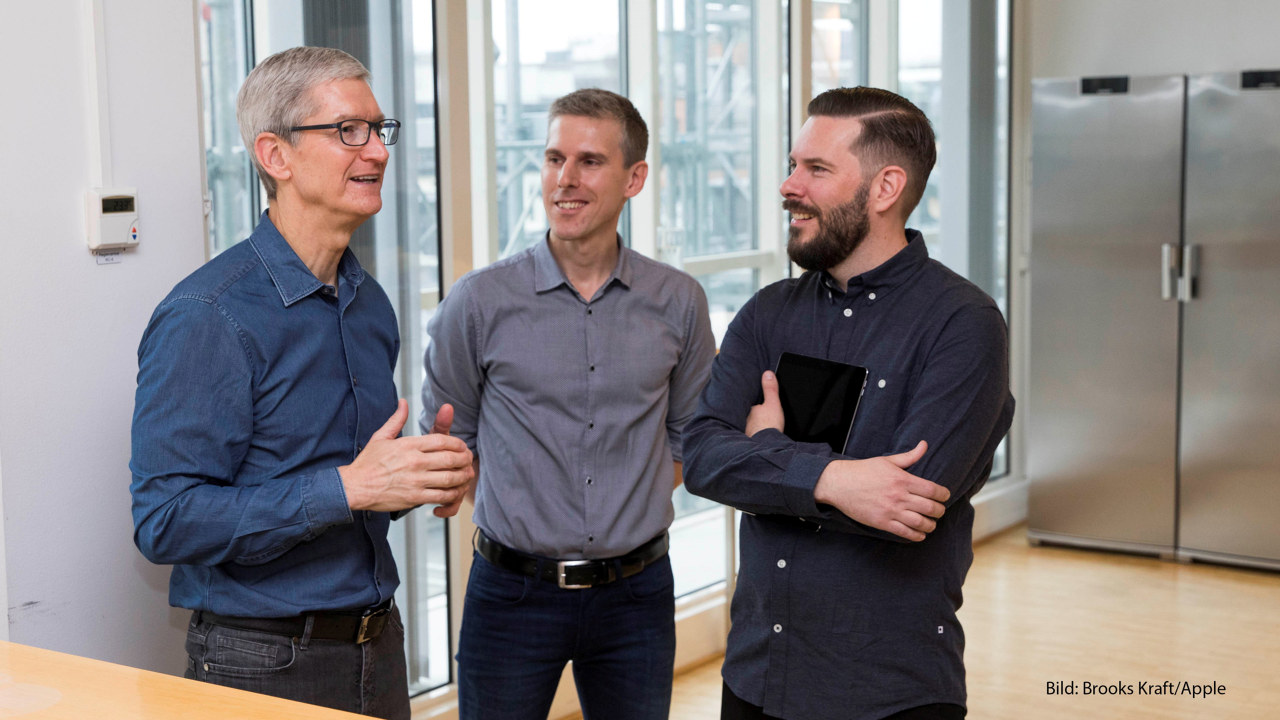 Apple CEO Tim Cook visited Sweden on 12 October. Representatives from Södra were given the opportunity to meet him and to show him the new app, Movehome.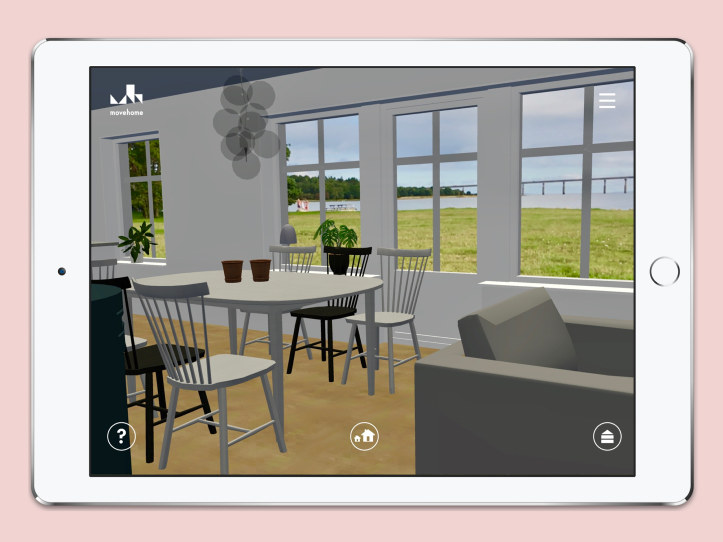 Södra, together with its subsidiary the house manufacturer Trivselhus, has developed an app for the sister brand Movehome. The app is built using Apple's new ARKit technology, and makes it possible to experience a full-scale house before it is built. Södra met with Tim Cook during his visit to Sweden last week, and let him test the new app.
"We showed him how we used Apple's new platform and applied it to house production. This is a completely new way for house manufacturers and house buyers to experience a house," said Johan Thor, Head of Södra's innovation department.
ARKit is Apple's recently launched technical platform for building digital solutions that use augmented reality. This means you can see you surroundings but that these are "enhanced" with a layer of digital information, such as images of a house.
"The app registers an image of your location using the mobile phone camera and then draws the house against this image. These layers are then merged and you can then walk with the mobile phone and experience how it will feel in the various rooms in the house. You can also look out of the window and view the real outdoor environment. If you walk out of the house you can see the exterior of the house. Quite simply, you can experience the entire house live before it is built," said Marthin Freij, Innovation Manager at Södra.