Henrik Andersson to become new Director of Members at Södra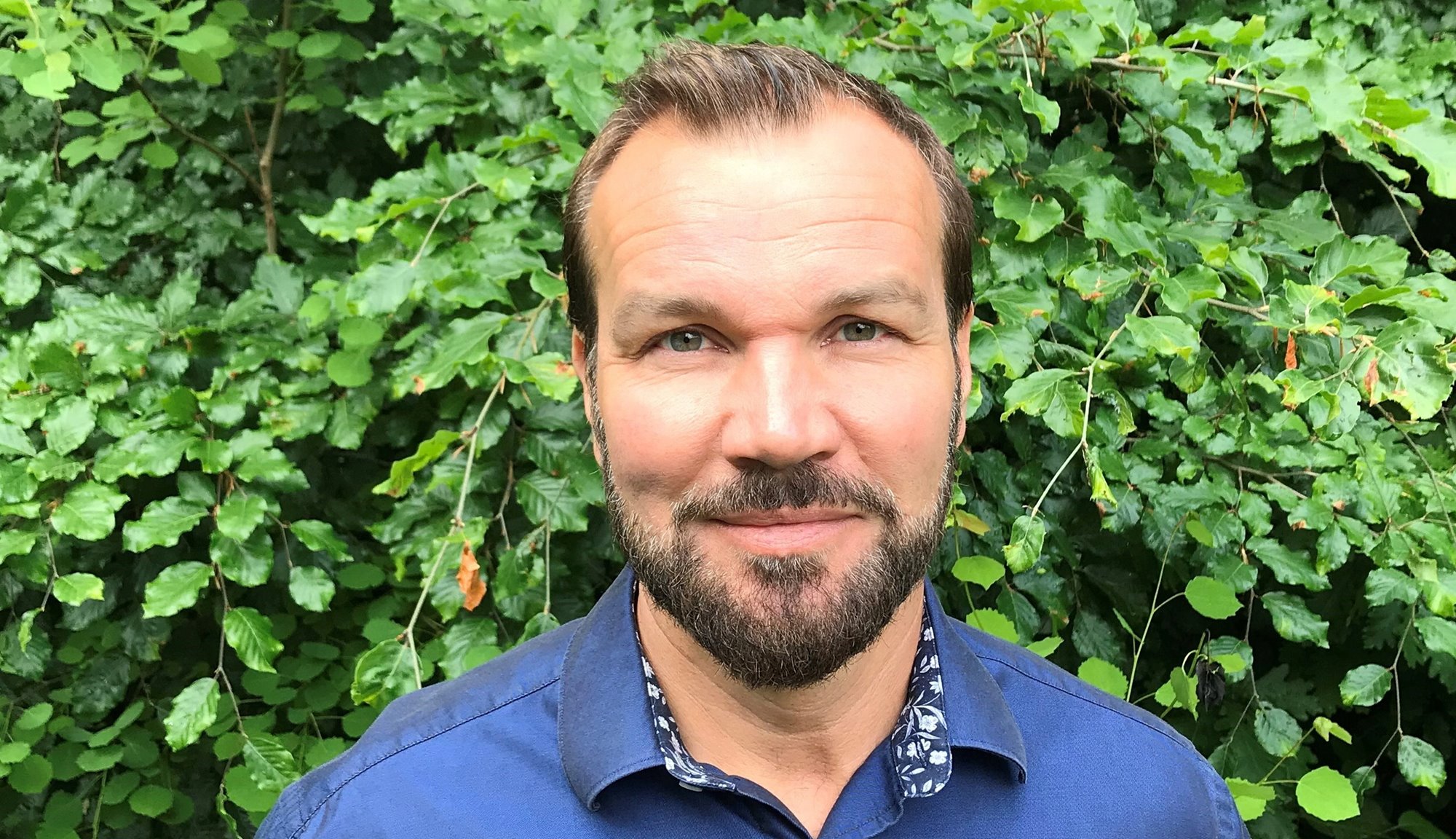 Henrik Andersson has been recruited as new Director of Members at Södra. He has broad experience of leadership throughout the value chain and will further strengthen the journey towards increased value generation for members of Södra. Henrik will take up his position on 1 November and succeeds Gustav Tibblin, who will then retire.
The core of Södra's strategy is to increase value generation for its members and to achieve this, it is necessary to make several strategic shifts. During 2021, a comprehensive project was initiated on a cooperative strategy to develop and future-proof Södra as a cooperative. Södra has now recruited Henrik Andersson as new Director of Members to drive this development work forward. Henrik will start as Director of Members on 1 November.
"I am really looking forward to joining Södra and being part of the continued development of the cooperative. I hope that my experiences as a manager and as a member will benefit Södra," said Henrik Andersson, Södra's incoming Director of Members. "I have a genuine passion for the forest and forest ownership, and Södra has been close to my heart since childhood."
Background from Kährs and IKEA
Henrik Andersson has a Master of Science in Forestry and has worked in various positions within Kährs and IKEA. For the past nine years, he has been a division manager at IKEA, with responsibility for the complete value chain, from timber procurement to finished furniture. Henrik is also a member of Södra and has his forest estate in Laholm Municipality.
"With Henrik, we are gaining a Director of Members who will make a real contribution to the next step of our strategic journey towards increased value generation for members. We have several steps to take in our development, such as in relation to the dialogue with our owners and to develop the democratic processes. Henrik is strongly committed to Södra and our corporate form, and has the drive to develop it further. This was decisive in the recruitment process," said Södra's CEO Lotta Lyrå.