Both owner and member
Södra is owned by about 50,000 forest owners in southern Sweden. Södra's members are organised into 36 forestry districts, and the opportunity for individual influence is greatest in their own forestry districts. In other contexts, issues are raised through elected representatives. Each forestry district appoints a district council of about twelve members, as well as a Nomination Committee, at the local annual meeting. The local annual meetings also appoint delegates to Södra's Annual General Meeting. 36 district councils: The annual meeting of each FD elects a district council to promote the members' financial and business policy interests. Responsible for the co-operative activities (about 12 members).
Annual General Meeting: 200 delegates are elected at the annual meetings.
Administrative Council: The chairpersons of the 36 district councils form the Administrative Council, which is an advisory body to the Board, and works to establish member backing for important issues.
Board of Directors: Elected at the AGM, long-term and strategic issues, appoints the President.
Nomination Committee: Elected at the Meeting, based on a recommendation by the Administrative Council.
Management
Södra applies a form of corporate governance whereby the co-operative association is the Parent Company and operates, where applicable, in accordance with the Swedish Corporate Governance Code. The Group's management is also based on the Swedish Co-operative Societies' Act, other applicable laws and regulations and the association's Articles of Association.
Read more:
Articles of Association for Södra
Corporate Governance Report 2015
Corporate Governance Report 2014
Group Senior Management
Group Senior Management consists of the President and CEO, business area presidents and staff directors and normally meets once a month. Financial, market and HR matters are recurring agenda items.
The quarterly meetings conduct in-depth reviews of mainly business area performance. The CEO is responsible for the ongoing management in accordance with Board guidelines and instructions.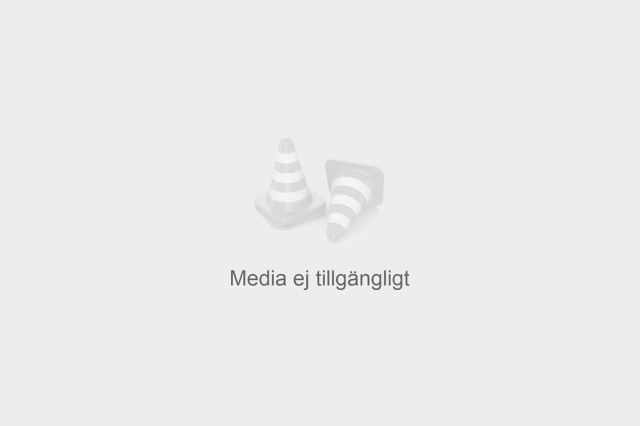 Lars Idermark, Group President and CEO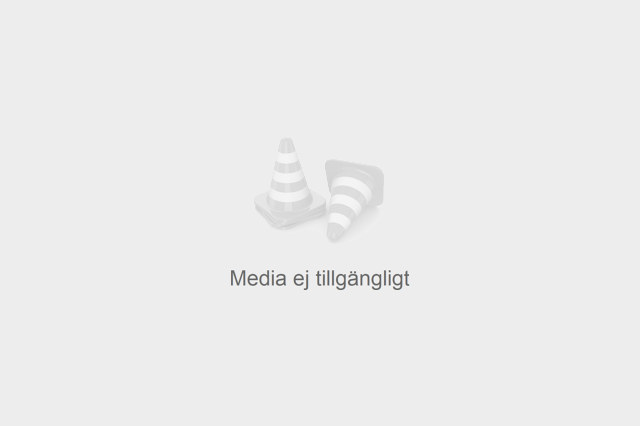 Anica Kabbenäs, Secretary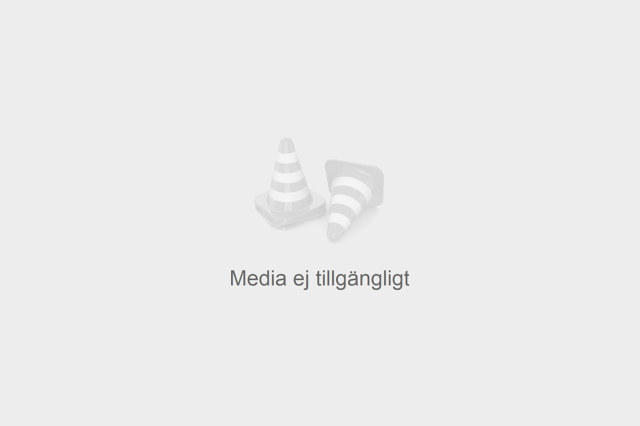 Håkan Larsson, Director of Forestry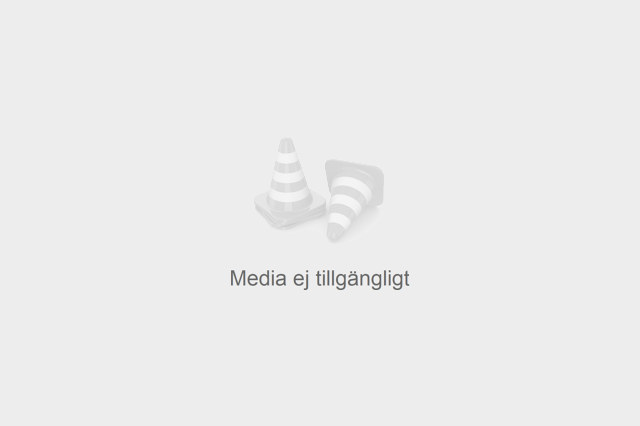 Gunilla Saltin, President of Södra Cell Jörgen Lindquist,President of Södra Wood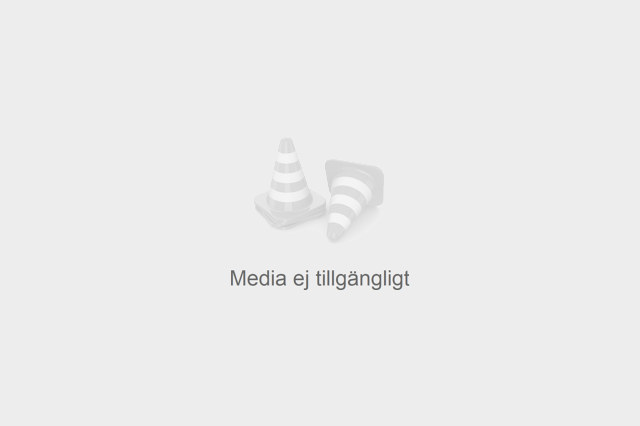 Annica Gerentz, Director of Communications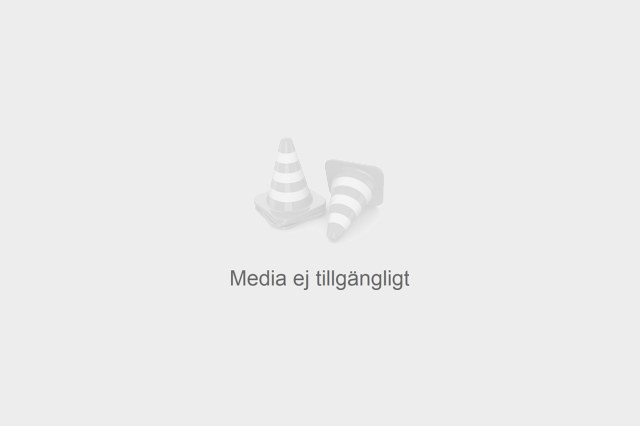 Magnus Berg, Director of Member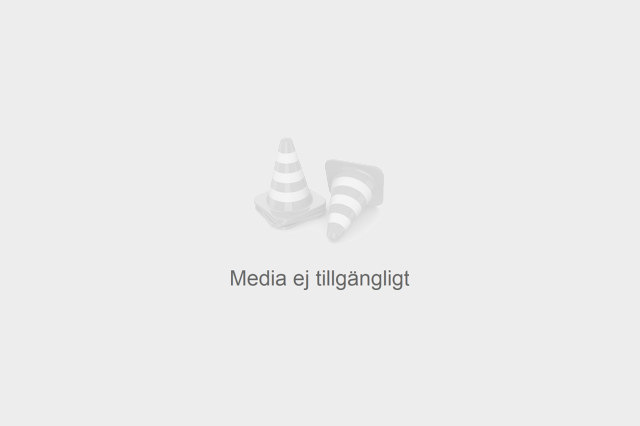 Laila Rogestedt, Director of Innovation and New Business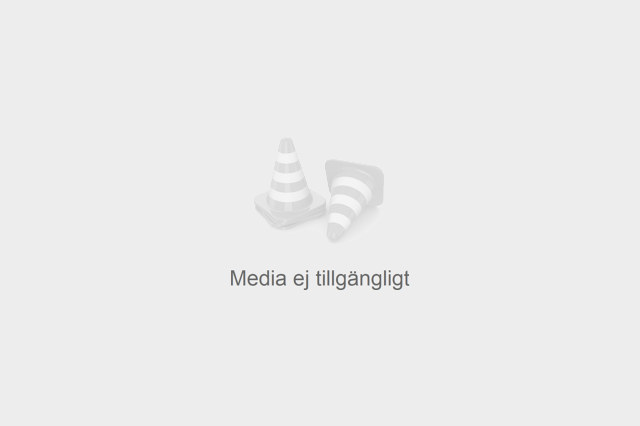 Christer Thörn, Director of Human Resources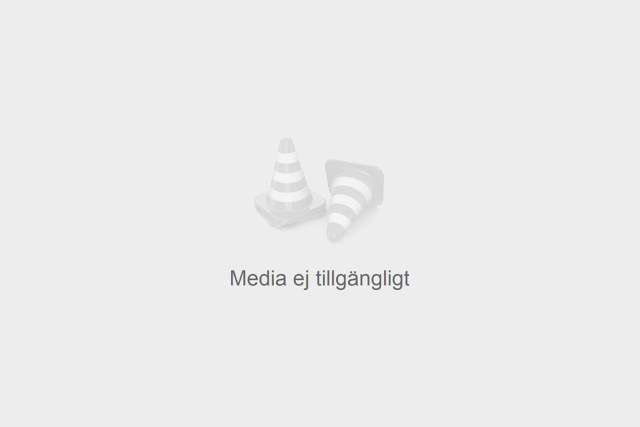 Mattias Johansson, General Counsel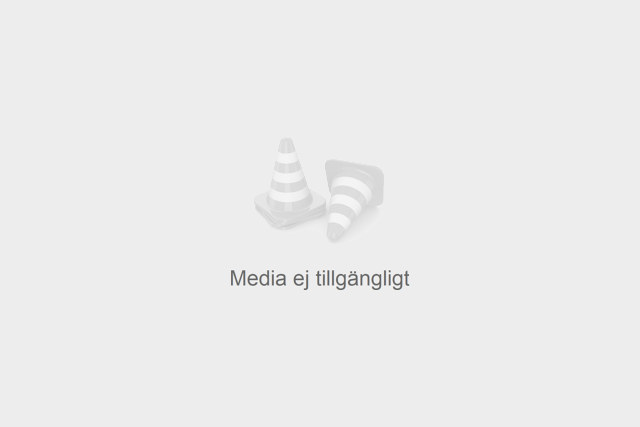 Anna Belfrage, Chief Financial Officer








Board

of directors

The AGM is the highest decision-making body and appoints Södra's Board. The Board has a maximum of 13 ordinary members, and three alternates for the employee representatives. Up to ten members are elected by the AGM of whom three are employee representatives. The CEO is not a member of the Board.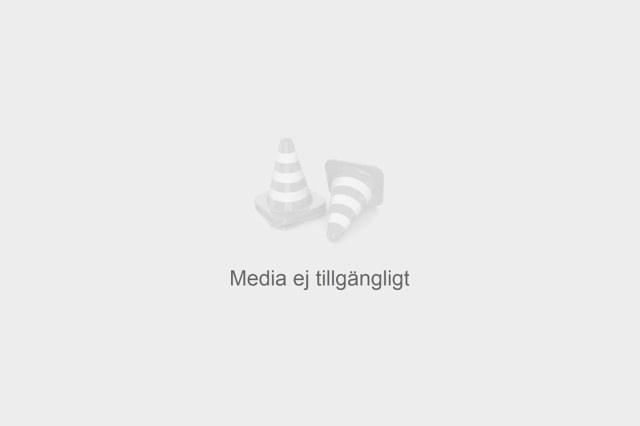 Lena Ek, chairman
Born 1958. Forest holding: 171 hectares (part-ownership, 50 per cent). Board member 2000-2010, 2015. Term of office expires 2017.E-post: lena.ek@sodra.com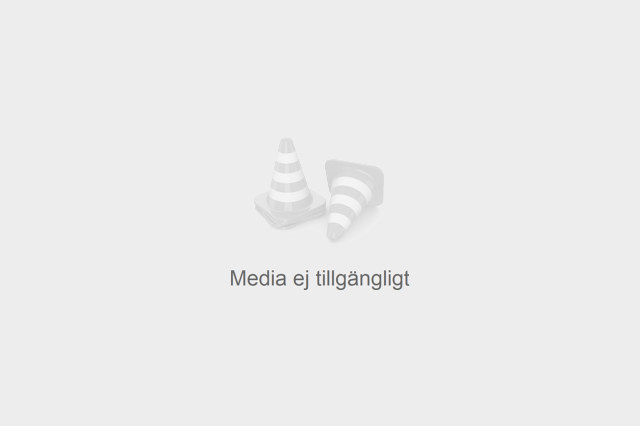 Paul Christensson, vice chairman
Born 1959. Forest holding: 220 hectares (part-ownership, 50 per cent). Board member 2010. Term of office expires 2018.
Mobil: 070-659 97 05
E-post: paul@roegard.nu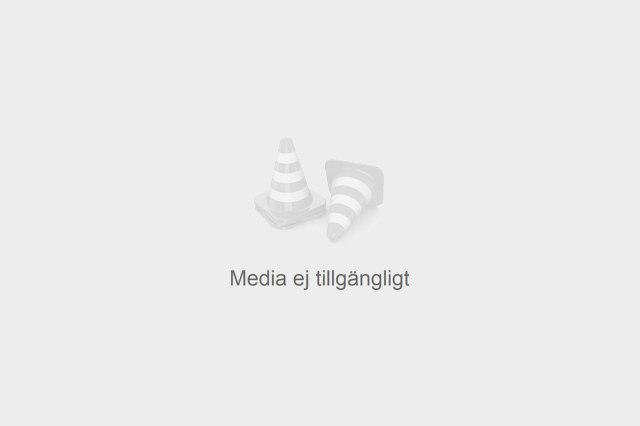 Hans Berggren
Born 1956. Forest holding: 627 hectares (part-ownership, 25 per cent). Term of office expires 2017.
Mobil: 073-0404201
E-post: hans.berggren@sodra.com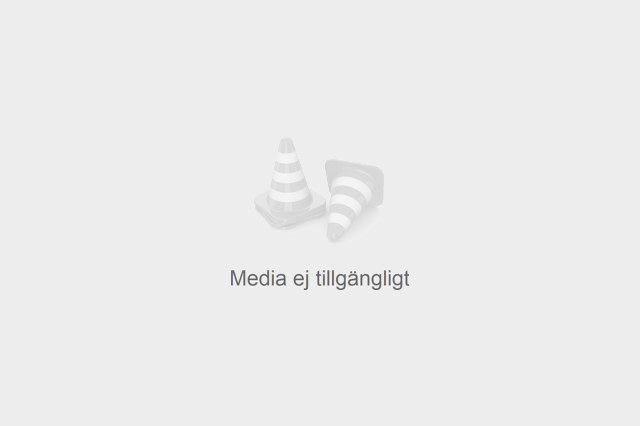 Marie Hallén
Born 1963. Forest holding: 250 hectares. Term of office expires 2017.
Mobil: 076-114 40 50
E-post: marie.hallen@sodra.com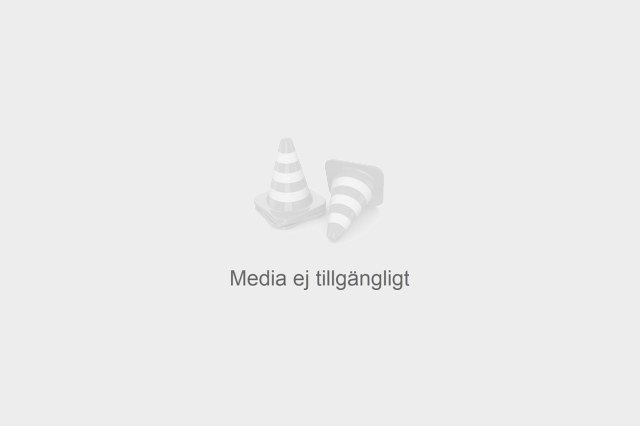 Anders Roman
Born 1961. Forest holding: 749 hectares. Term of office expires 2018
Mobil: 0705-91 00 57
E-post: anders.roman@acconia.se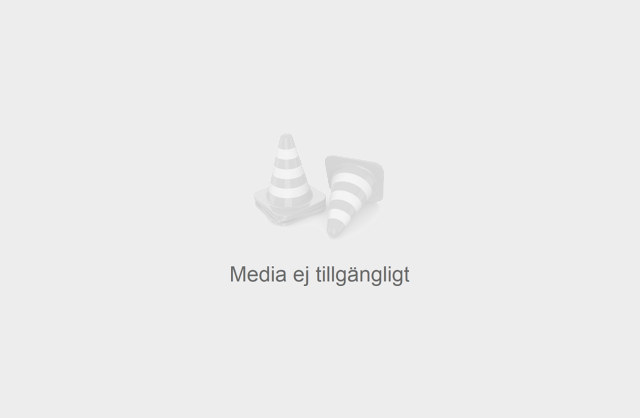 Ulf Johansson
Born 1971. Forest holding: 107 hectares. Term of office expires 2018.
Mobil: 0705-11 40 70
E-post: ulf@sjosgarde.se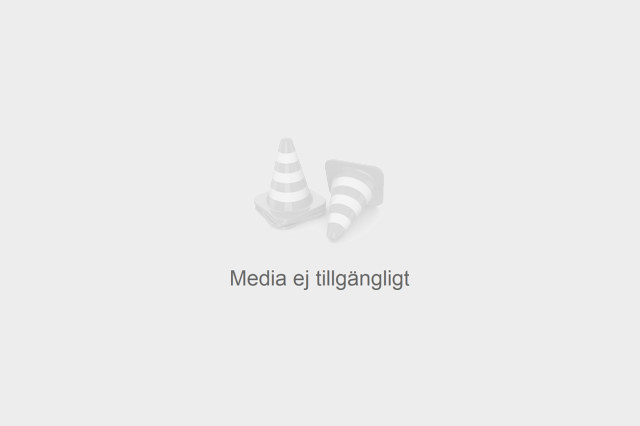 Karin Andersson
Born 1957. Forest holding: 125 hectares. Term of office expires 2018.
Mobil: 0706-65 72 48
E-post: karin.m.andersson@sodra.com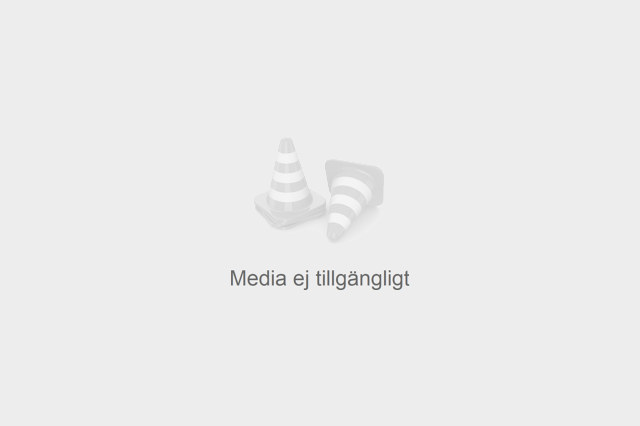 Ola Hildingsson
Born 1948. Forest holding: 60 hectares. Board member of Investment AB BioLett, SIA Baltijas Mezi, SilviCapital AB and Malux AB. Term of office expires 2017.
Mobil: 072-545 02 49 E-post: ola.hildingsson@gmail.com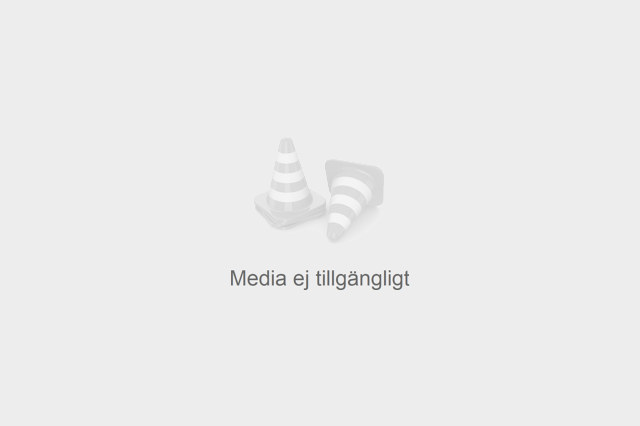 Stefan Olsson
Born 1950. Forest holding: 72 hectares. Board member 2012. Term of office expires 2018.
E-post stefan.olsson@nexans.com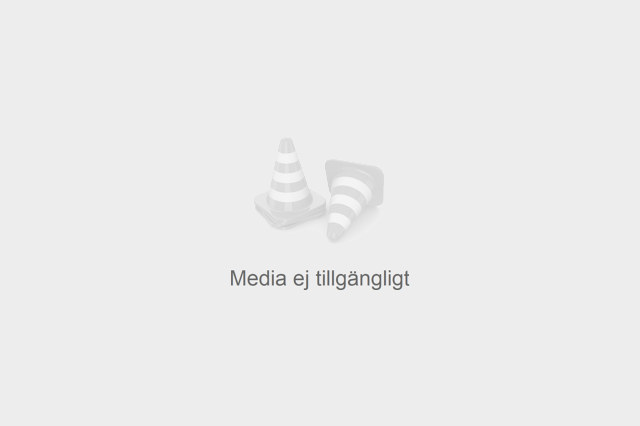 Nils-Erik Andersson
Born 1955. Employee Representative of the Swedish Trade Union Confederation (LO). Chairman of the Swedish Paper workers industrial union at Södra Cell Värö. Alternate board member 2007. Board member 2008.
Mobil: 070-509 70 55
E-post: nils-erik.andersson@sodra.com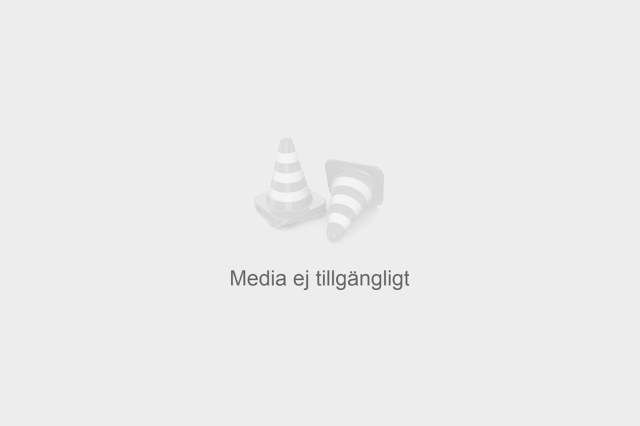 Kent Almqvist
Born 1959. Employee Representative of the Swedish Trade Union Confederation (LO). Chairman of the Swedish Forest and Wood Industry Workers' Union at Södra Wood Traryd. Board member since 2007.
Mobil: 070-243 46 45
E-post: kent.almqvist@sodra.com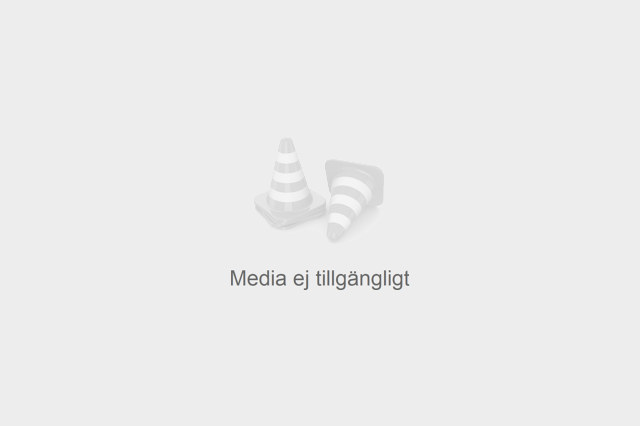 Dan Andersson
Mobil: 070-395 11 11
E-post: dan.andersson@sodra.com
Alternates
Teddy Hedlund
Mobil: 070-6655828 E-post: teddy.hedlund@sodra.com
Olle Svensson
Born 1952. Union representative for pappers section 34, alternate board member 2008. Mobil: 0454-595 60 E-post: olle.svensson@sodra.com
Secretary
Magnus Berg
Auditors
Åke Andersson, authorised public accountant Ernst & Young, Växjö

Lars Träff, authorised public accountant Ernst & Young, Stockholm

Dick Stagmo, Hestra

Mats Löfgren, Vederslöv
Alternate auditors
Erik Sandström, authorised public accountant Ernst & Young, Linköping
Erik Åström, authorised public accountantErnst & Young, Stockholm