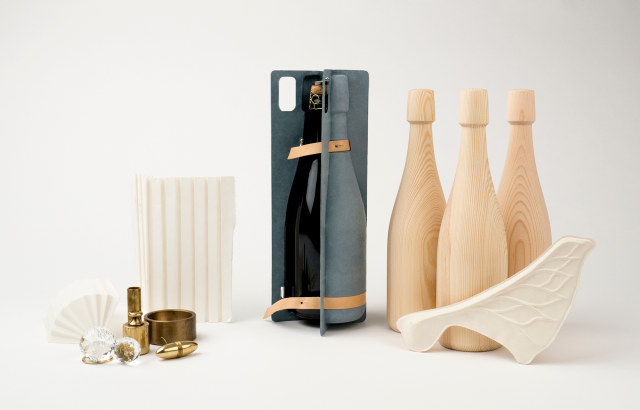 Durapulp is biodegradable material, made from virgin renewable resources and compostable. The material allows a high freedom of design when molded and has advantageous physical material properties.
Examples of where Durapulp can be used:
Food packaging and consumer goods
Luxury goods and packaging
Agricultural and horticultural products
Home decoration
Durapulp, won first prize in the category of Innovative Product of the Year in 2012 at the PPI Awards in Brussels. PPI Awards are the only global competition dedicated pulp and paper industry and highlights the company performance, individual mills and people in the industry. The category of Innovative Product of the Year rewards companies that manage to overcome all obstacles and produce new products that really stand out on the market and are important for end users.