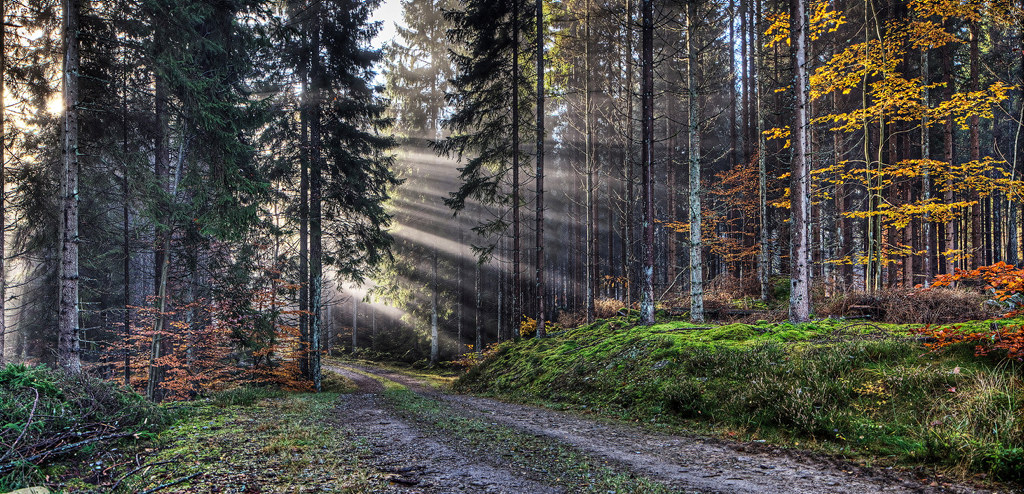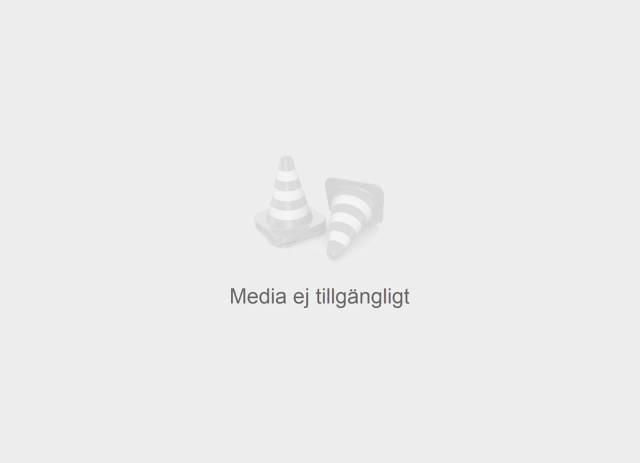 The technology offers a fibre based alternative to products such as plastic packages with a low CO2 footprint and with a very low energy consumption during production.
About the project
The objective with the project is to successfully demonstrate the production of 3D formed fiber composite products, through the use of an airlaid conversion technology.
Project organisation
The project group is organized in four sub areas:
Sustainability: LCA and recycling study
Business Development: Agreements with reference customers and development of a business model.
Product & Material: Responsibility for the material recipe and product properties.
Machine Development/Construction: Design, engineering, manufacturing and installation of the prototype machine.
Time schedule
The project started in September 2015 and is planned to be finalized at the end of 2019.
Technology
Durapulp for Life are based on two main technologies. The fibre is prepared in an airlaid technology step and then formed to products in a thermo forming step.
Airlaid technology
Airlaid technology is widely used in cellulose businesses like production of diapers, tissue and napkins.
Hammer mill: for defibration of the material (separate the fibers from each other)
Fiber transportation system: The fiber are transported through the system with air of high velocity. A number of fans are included in the system.
Airlaid formation: In this step the fibers are evenly spread out to form an airlaid on a conveyer band. There are a number of different systems (manufacturers) for this
Thermoforming

| | |
| --- | --- |
| Thermoforming in laboratory press. | |
| Thermoforming result in laboratory. | |
Our concept
The Durapulp for life concept is based upon using the Airlaid technology and Thermoforming to produce dry formed products of the Durapulp material.
Information dissemination
During the later half of 2018 will the project enter a phase where dissemination will begin. The prototype machine is close to operation and the testing together with reference customers are about to start.
Planned activities are:
Participation in suitable conferences and fairs, such as Scanpack, October 2018 and Fachpack, September 2018.
Memberships
Södra is a member of the Packbridge, an association for packaging companies.