Södra praised for its innovative power in circularity

Södra and OnceMore® stand out among Europe's most innovative cooperatives.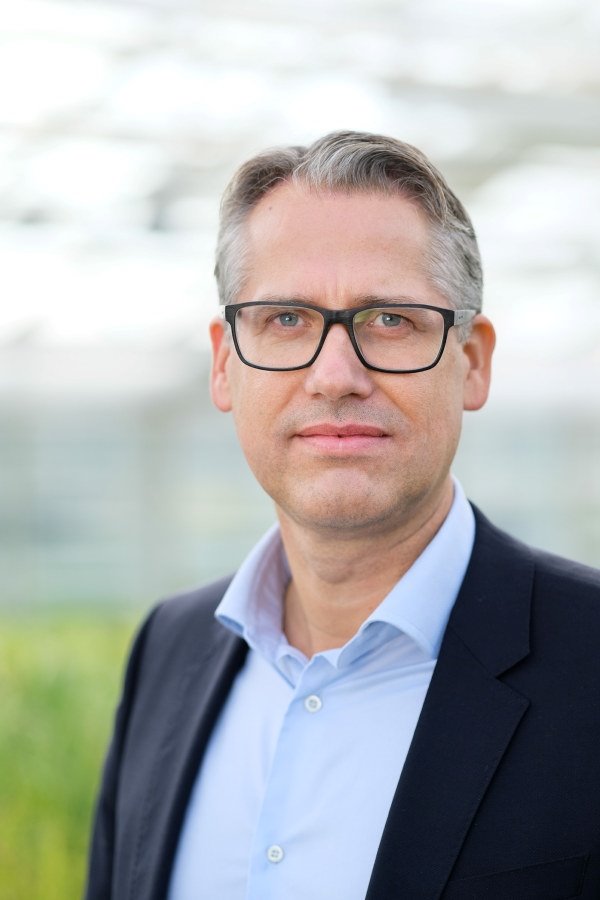 On 27 April, the European Award for Cooperative Innovation was presented in Brussels by MEPs Elsi Katainen, Herbert Dorfmann and Clara Aguilera. The award highlights "outstanding innovation and excellence in the agricultural, fisheries and forestry sectors" among Europe's cooperatives.
More than 100 organizations and innovations were included across two different categories, with Södra and the textile pulp OnceMore® singled out for particular praise.
Södra was one of the finalists in the category "Environment value creation - bioeconomy and circularity," which highlights the most significant contributions to the development of the bioeconomy and circularity through innovation.
"This year's award focuses on sustainability-driven innovation and the creation of new products and services, processes and business models," according to the agri-cooperative organization Cogeca, which arranges the award. "We have selected companies that stand out with ground-breaking efforts to contribute to a more sustainable economy."
Contributing to a more circular textile industry
Södra aims to make the textile industry more sustainable and circular - with the help of the forest and recycled textiles. Today, only one percent of clothing and textiles in the world are recycled, which means that 99 percent goes to incineration or landfill. This is a major challenge for both the textile industry and the climate. With OnceMore® textile pulp, recycled textile fiber is mixed with renewable forest raw materials and thus contributes to more sustainable textiles and a more circular textile industry.
Andreas Hörnfeldt, Head of New Business at Södra Innovation, participated in the award ceremony. "We are very happy and proud to be recognized among Europe's most innovative cooperatives. This is acknowledgement of Södra's long-term work with OnceMore® and a clear sign that we are on the right track. This will motivate us to work even harder to make the fashion and textile industry truly circular," said Hörnfeldt.