Top marks for Södra in major sustainability rating
Södra is among the top 1 percent of companies assessed in terms of sustainability in the international packaging, pulp and paper sector. This is according to a new survey by the French company EcoVadis.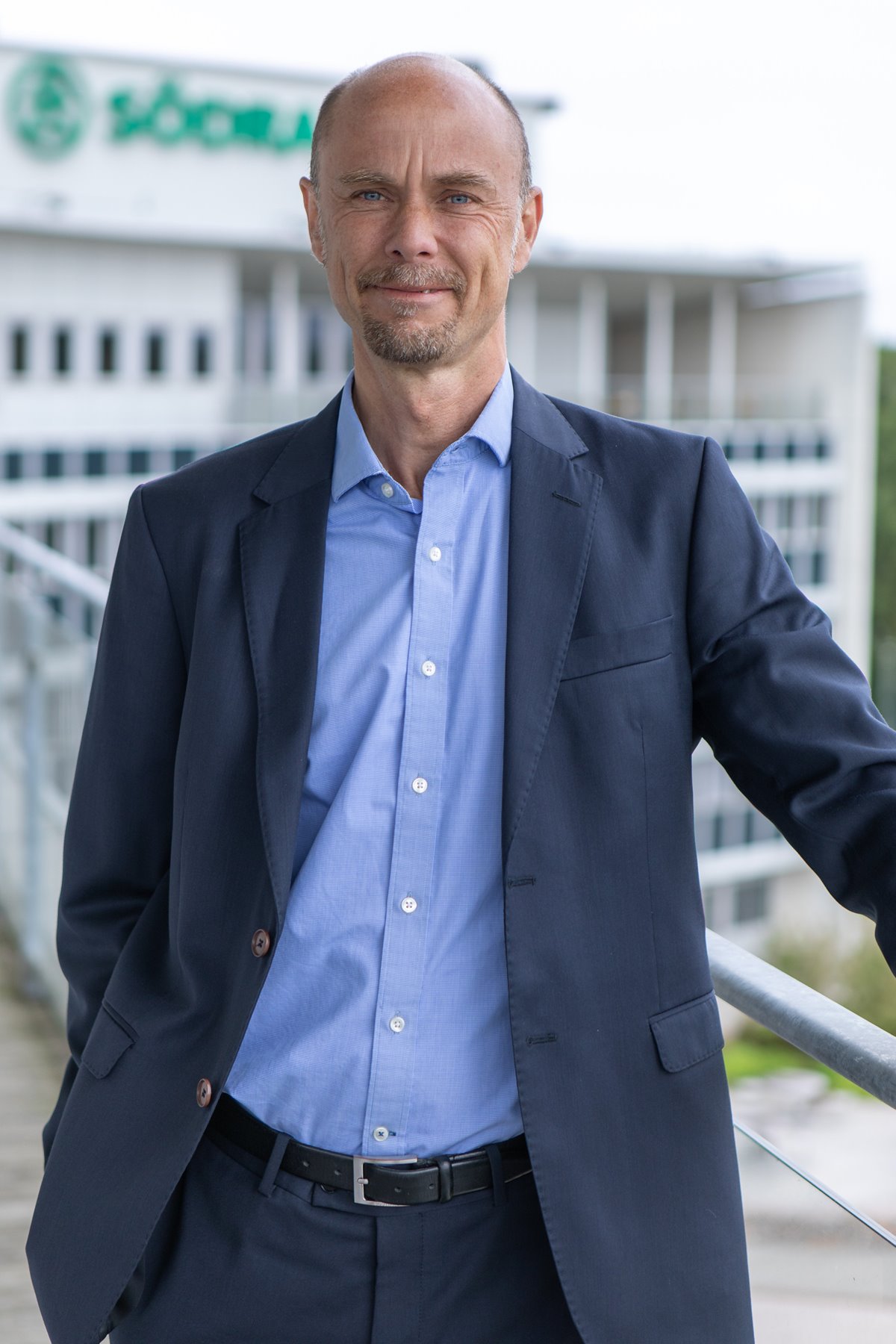 EcoVadis is an independent research company that every year provides business sustainability ratings. The survey is comprehensive and based on 21 criteria in four different fields: Environment, Labour and Human Rights, Ethics and Sustainable Procurement.
Areas where Södra excels. In 2020, Södra received 73 out of 100 points and the average score was 46. This year's score is even better: Södra received 76 points out of a possible 100 and was therefore awarded a platinum medal, which is the highest possible rating.
"The result places Södra among the top 1 percent of companies assessed," EcoVadis wrote in its appraisal.
Long-term approach
The top rating is the result of Group-wide and long-term sustainability work, our third-party verified Sustainability Report in accordance with GRI, as well as our commitments to Science Based Targets and the UN Global Compact. The commitments revolve around active efforts to reduce Södra's emissions by using electric-powered processes and machinery and phasing out fossil fuels.
"With a Group strategy focused on sustainability, I am delighted and proud that we have continued to improve Södra's work in sustainability in particular. Our high rating is proof that we are heading in the right direction, and this will strengthen us in our journey towards a more sustainable society. There is no goal line to cross when it comes to sustainability, and Södra is constantly striving to improve our operations. It is important for our members, employees and customers – and not least for the society in which we all live and work," said Södra's Director of Sustainability, Anders Norén.