In any building project, wood offers numerous benefits that go beyond the material itself, not least helping to counteract climate change. This is why at Södra we have made it our mission to make it as safe, simple and efficient as possible to use wood in large-scale building projects.
Our construction components
In addition to our fast and easy to install elements in massive wood, we can supply all the construction timber you need, along with customised, painted and precisely cut facade cladding and more.
We also provide other components - from screws and fittings to sound insulation.
All deliveries can be made directly to the construction site. Hiring fewer suppliers and ensuring a high level of assembly competence makes it easier to control the project's time and costs.
Digital precision
Ensuring that building elements fit perfectly and preparing in advance to accommodate wiring and piping, means that construction time can be significantly reduced. Utilising digital models based on the architect's drawings and fully-computerised manufacturing, Södra can provide highly-efficient building elements. Thanks to this extreme precision, the distance between your vision and the finished building frame has never been shorter.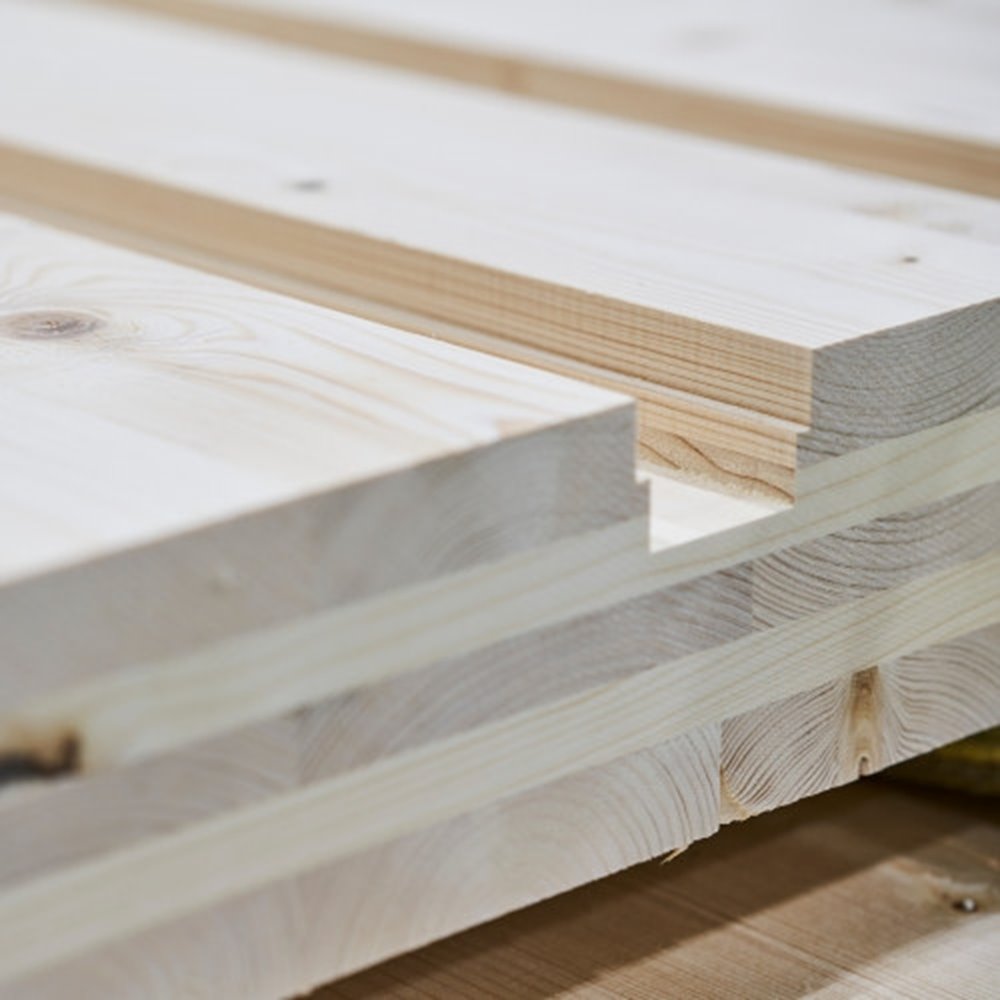 Cross-laminated timber, CLT
CLT is a solid and rigid building material with high dimensional stability. Our CLT consists of PEFC/FSC®-certified raw material and is type-approved for the Swedish market. With the help of modern CNC technology, we achieve a high level of customisable precision.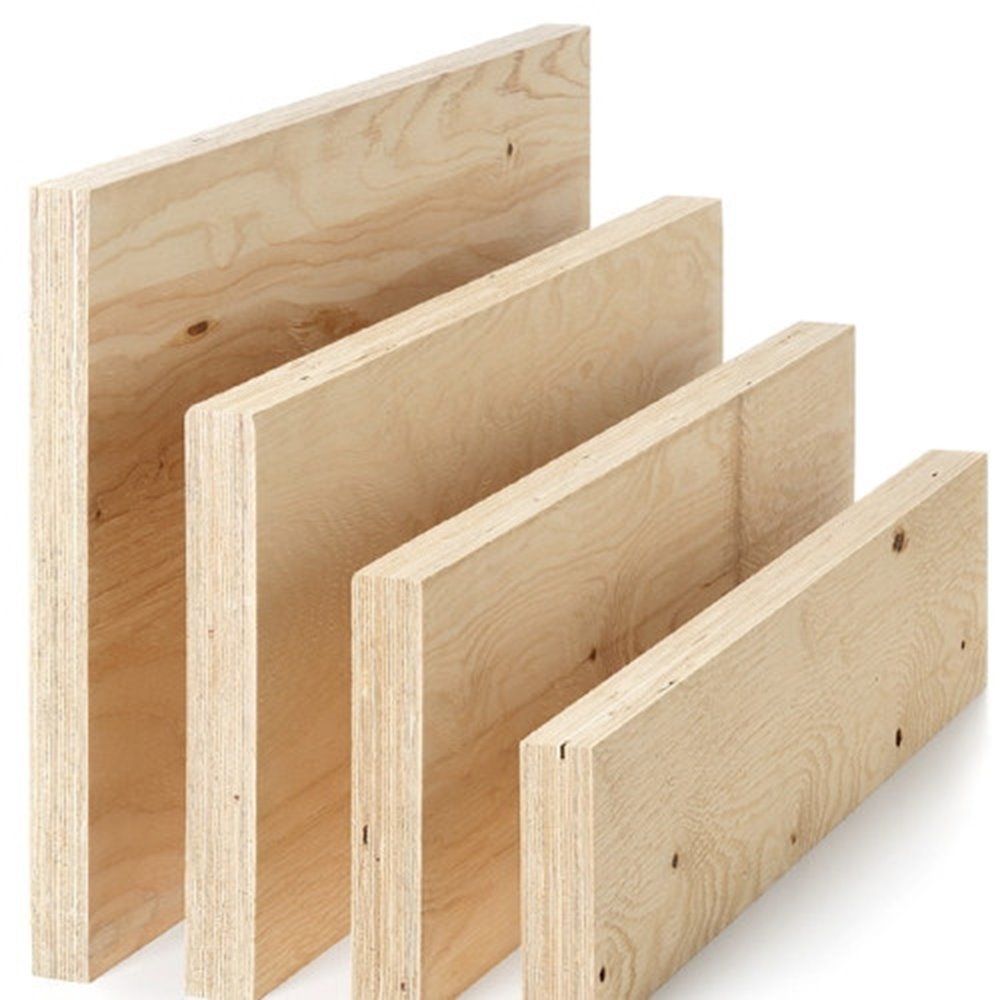 LVL and gluelam
There is more than one option when it comes to building a wooden frame and we are happy to help find the best design and combination for your building. Different components such as LVL, glulam and CLT have different strengths and advantages which can be combined for the best solution.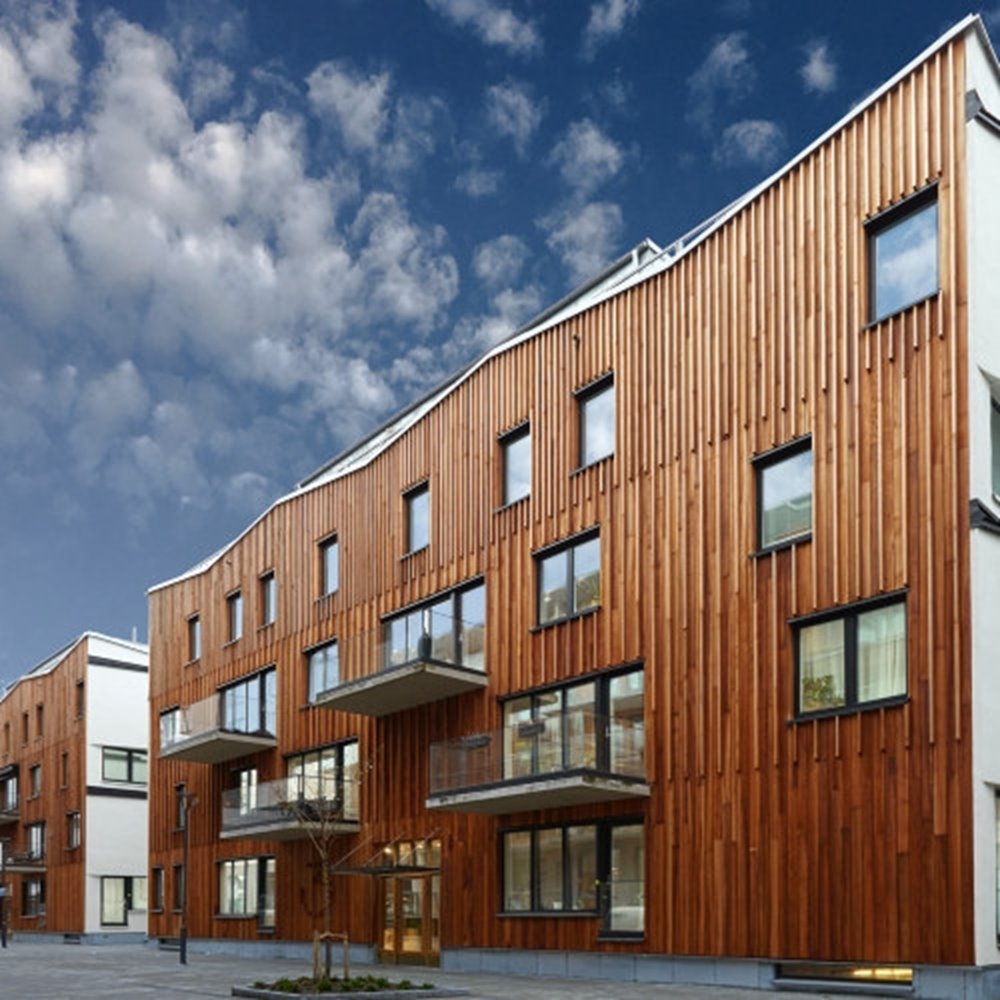 Facades and special
Creative architects are coming up with new façade ideas all the time. It can be difficult to keep up with the latest trends, but we're up to the challenge. The constant flow of innovations allows us to demonstrate our experience and expertise. Our project department knows Södra's products inside out and has extensive experience with many different types of facade. Together, we can make your ideas a reality.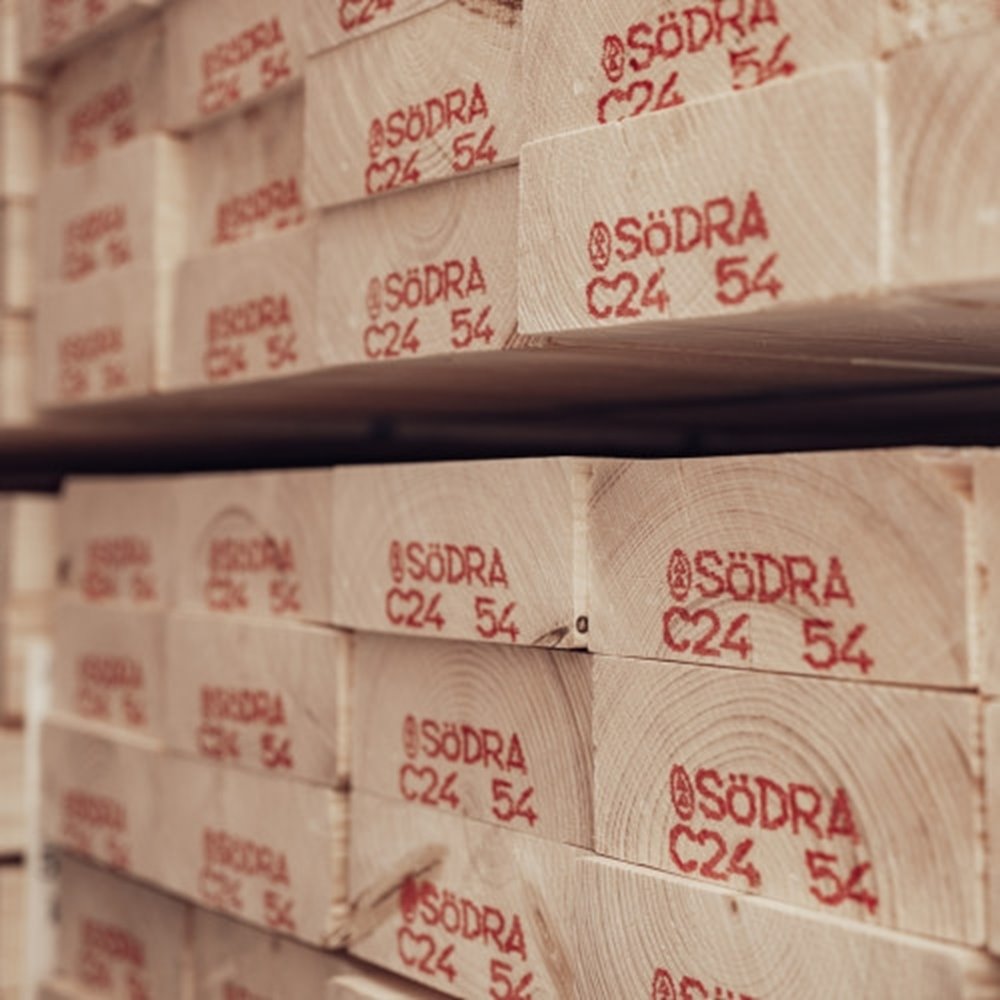 Complementary structural timber
With a large range of wood components within our portfolio, including structural timber as a complement to a complete wooden frame.
The papers you need
We have certification and documentation for products and processes where necessary and compile all relevant drawings, technical data, and information that may be useful throughout the project.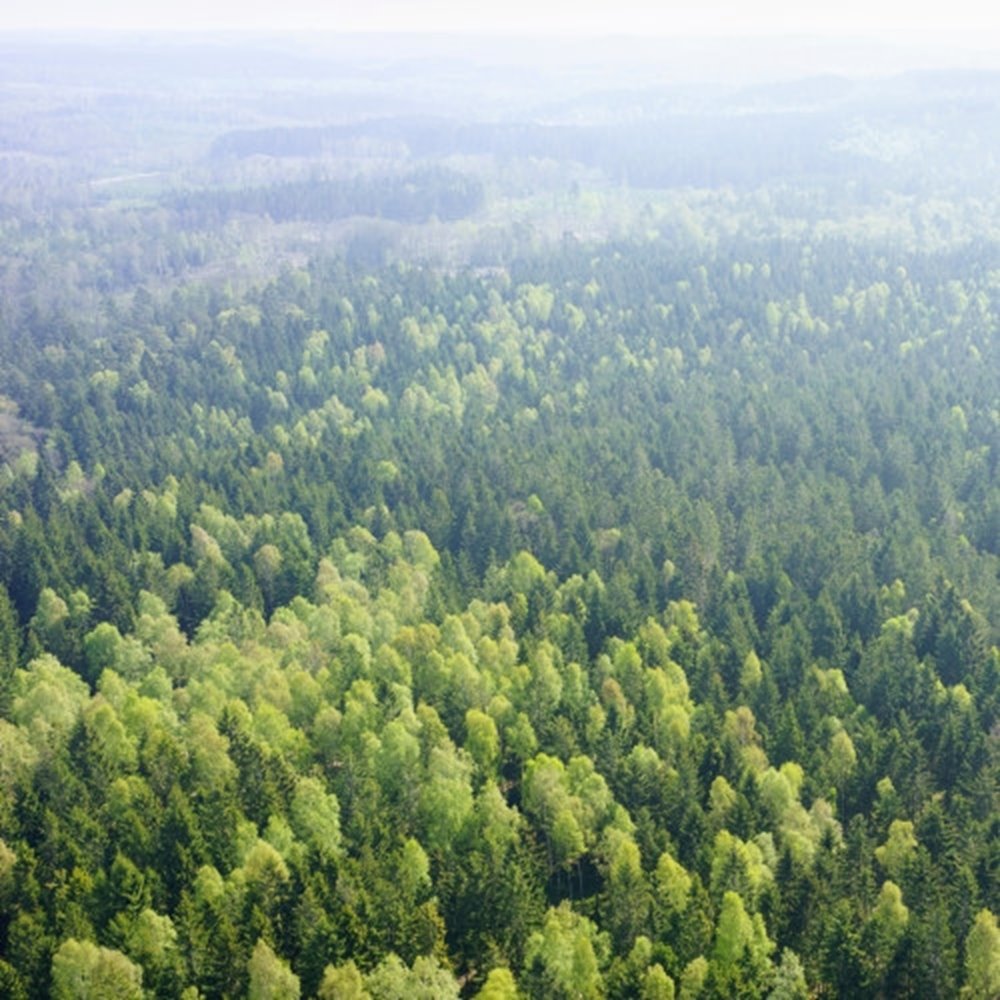 Sustainability, all the way
Few things are more natural than products from the Swedish forest. We are one of Europe's largest suppliers of wood for construction and almost all of our raw material comes from our owners' forests. These forests have been managed for generations, with great care and respect for nature. In order to maintain sustainable forestry, we plant at least three new trees for each that we harvest.