Strong demand and supply challenges – yes it's tight
The timber market is just now in its strongest position since 2006/2007. With more or less every market around the world growing in demand, sawmills in northern Europe have had short term difficulties with log supply which has led to lower production than expected the last months.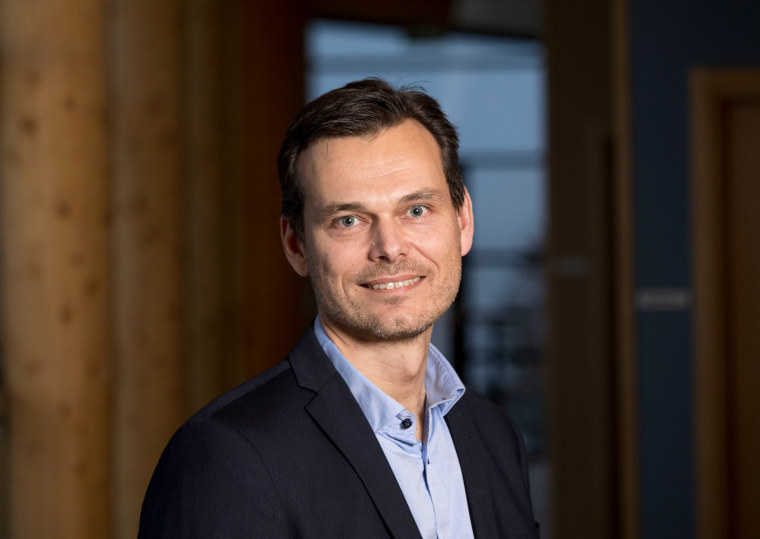 A rainy autumn and then a snowy and icy winter has decreased the transport capacity dramatically. The logs are also heavier at this time of year, so you get fewer on a truck. Because of this Södra's sawmill production has not run according to plan in recent months. Elsewhere, Canada has supply issues and cannot respond to higher prices with greater exports even if it wanted to.
It all explains the tight market we are experiencing which has resulted in Södra's stock levels being more than 10 percent lower than at the same time last year. We will do everything we can to minimize the effects on the supply to our customers, but it is going to be tight.
While supply issues mentioned are an exacerbating factor, this is really a demand-driven situation. Even if supply has been challenging short term, the production level globally is at record levels, but demand is high and rising in almost all the markets Södra serves.
China was the strongest force behind record demand in 2017. With very limited domestic supply and a growing industry, the demand picture will continue to grow in 2018. In the USA demand in 2018 is predicated to rise by 4 million m3, a majority of which will need to be imported. European growth is relatively modest but the market share growth for timber frame will magnify the effect for timber.
Product markets other than construction continue to stake a strong claim for their share of timber. The packaging sector is stoking demand for pallets, while new softwood pulp mill capacity is hungry for wood.
So while the supply side is robust in the sense that output is high, the demand side has the upper hand. If Russia is able to boost supply this year, which is far from certain due to logistics challenges, most of that is likely to go east. The wood market is set to be tight for the foreseeable future.