A new large-scale sawmill?

Södra has decided to investigate the conditions for a new large-scale sawmill in Kinda in Östergötland, Sweden. A preliminary project will be undertaken and serve as a basis for a future investment decision.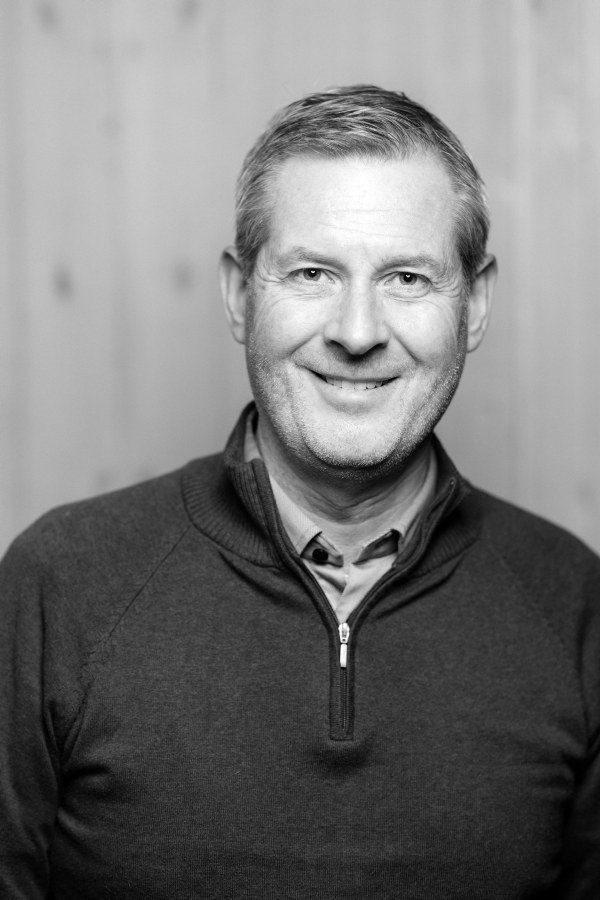 Södra's assignment is to improve and renew the value of forest estates. A key part of the association's Group strategy is a future-proof industrial structure that continuously creates a leading offering for customers and consumers. Our sawmills play a central role in this work and Södra has therefore now decided to launch a preliminary project to study the conditions for the construction of a new large-scale sawmill.
The preliminary project will start in the spring and will investigate the potential to replace Södra's current sawmill in Kinda in Östergötland Municipality, Sweden. The new facility under investigation would be constructed using the latest technology in the industry and mark a technological leap that would benefit health and safety and productivity.
"Our industrial structure has created our current strong position and is key to Södra's development moving forward," said Peter Jhaveri, President of the Södra Wood business area. "An advanced sawmill structure strengthens the association and our ability to create more value from members' forest raw material, and to contribute further to the climate transition. This preliminary project at Södra Wood Kinda will investigate opportunities to take this work to the next level and we hope to contribute with more processed forest raw material in an even more efficient industry,"
Södra Wood Kinda is one of Södra's eight sawmills and the unit is strategically located to contribute to wood sales in the area and Södra's customer offering.
"Södra Wood Kinda plays a key role in Södra's industrial structure and I am pleased that there is great development potential. For us, it is vital with a viable industry that it constantly improves and develops so we can meet market demand. I look forward to studying the findings of the preliminary project," said Patric Olsson, Production Director at Södra Wood.
The preliminary project will start in the spring and is expected to be finalized during the first half of 2024.
Show all content for topic.
Subjects: Timber
News
Subjects: Timber
Published:
Share