Andreas Berge new head of segment for Södra Building Systems
Andreas Berge has been appointed new head of segment for Södra Building Systems (SBS). He has extensive experience from the building materials industry and most recently served as CCO for the Commercial business segment of flooring company Kährs.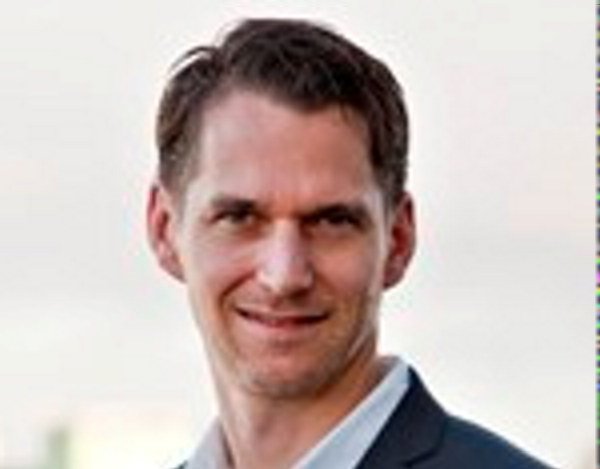 Södra is working to reduce the construction sector's carbon emissions by taking a position in the growing solid timber construction market. Since the start-up of CLT production in 2019, Södra has continued to develop its offering and expanded its production capacity to meet market demand.
Andreas Berge has now been recruited as the new head of segment for Södra Building Systems. He joins Södra from Kährs, where he was responsible for one of the company's business segments and mainly held positions in sales and marketing, but also in business development.
"I am really looking forward to Andreas joining us at Södra. His broad competence in project transactions and sales management combined with a modern style of leadership in line with Södra's values, will ensure Södra's continued development of the segment's business," said Catrin Gustavsson, President of Södra Innovation.
Andreas will take office on 1 November and join the management team as head of the Södra Building Systems segment, as well as the management team for the Innovation business area.
"Södra is making a clear contribution to the continuous development of sustainable products, and it will be fantastically exciting and motivating to be involved in pursuing that work," said Andreas Berge.
Show all content for topic.
Subjects: Timber
News
Subjects: Timber
Published:
Share