Weak demand outside Europe, stocks low, balance prevails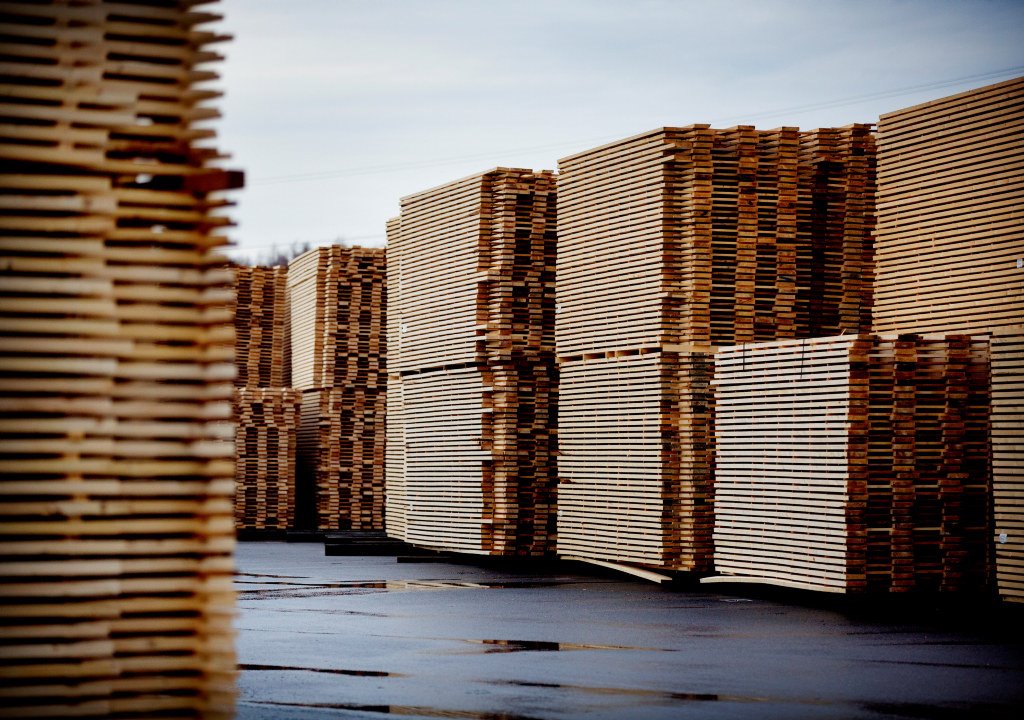 By Andreas Jonasson, marketing manager, Södra Wood
With strong demand from Europe and Scandinavian sawmill stocks at historically low levels despite increased production, a tight market would be the outcome were it not for softer demand than expected in Asia, MENA and the USA. The result is a balanced market but with the prospect of tighter conditions returning in Q2 2019.
In isolation it has been business as usual in Europe for the second half of 2018 with the dynamics which caused timber shortages largely unchanged. However Chinese mills continue to take downtime forced by more stringent environmental requirements, exacerbated by a reduction in demand from the US for Chinese furniture caused by tariffs. The US itself has seen a lower increase in house building than expected in 2018, with interest rates partly to blame. The last quarter also saw increased timber production in central Europe as the bark beetle infestation was managed with a surge in harvesting.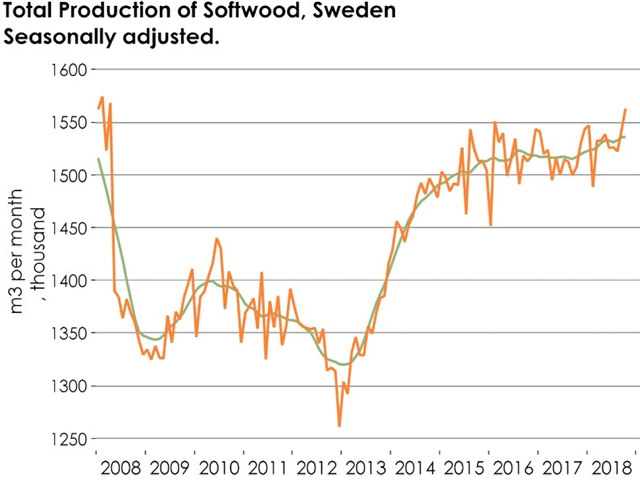 Being temporary rather than structural in nature, these factors are expected to ease over the next few months and by Q2 2019, markets outside Europe are likely to bring renewed pressure on supply.
Brexit creates uncertainty, although the UK has a chronic housing shortage and relies on imports for two thirds of its timber needs, so it will remain a very strong market.