New sales office in Hong Kong marks the rise of China
More timber required for construction and an increasing demand for certified wood – it all points to China's growing potential as a market for Södra. To meet rising demand in the region, Södra opened an additional sales office in Hong Kong on 1 October.
Södra's main markets for sawn remain in Europe. Increased capacity due to sawmill investments in Sweden, however, mean the company can look East for a rising proportion of its output. Södra sent it first shipment of timber to China in 2010 and sales have grown steadily since then.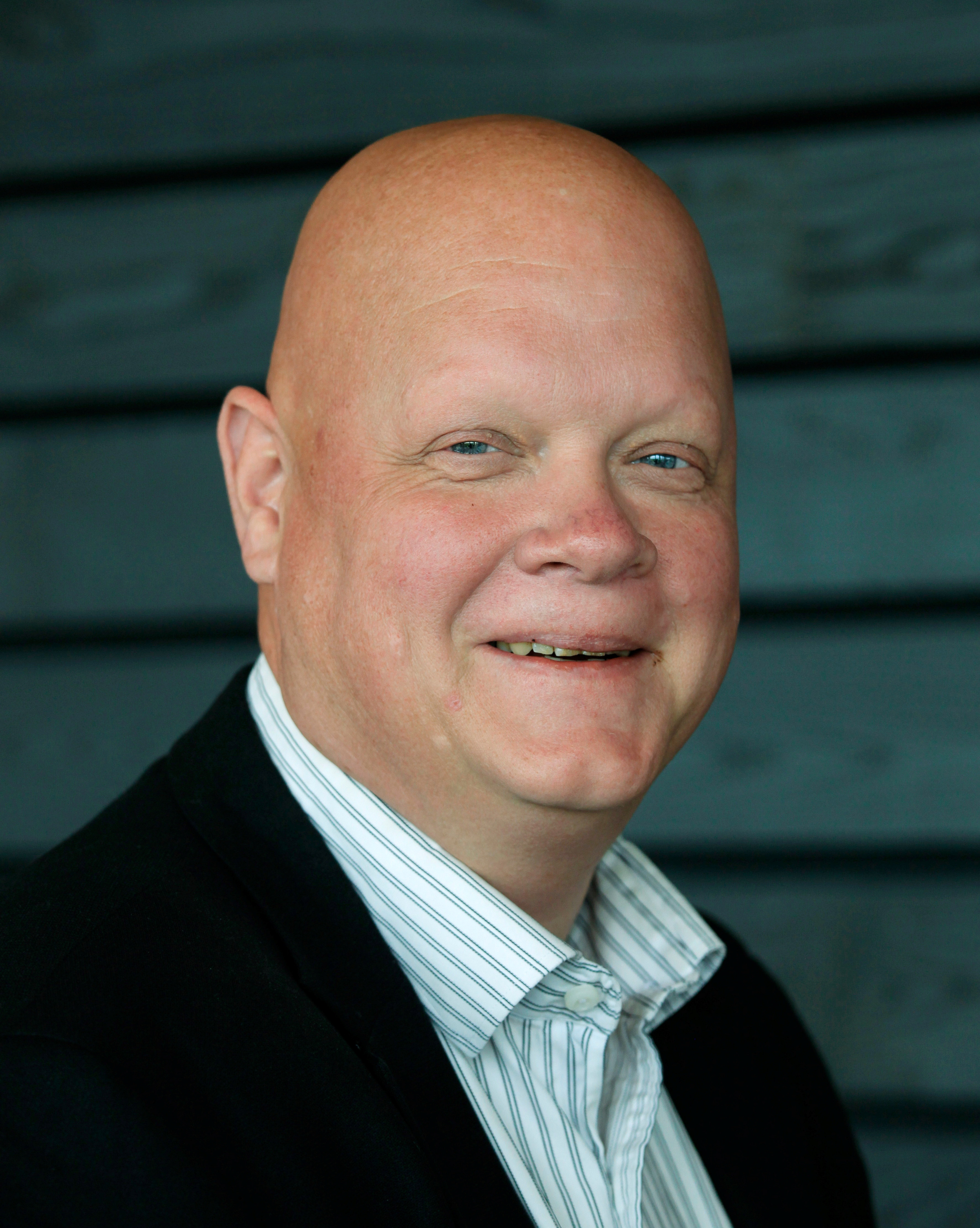 Christer Bladh has represented Södra in Asia for the past five years: "The big difference in China compared with Europe is that they have not been building with wood but making toys, furniture and so on," he said. "As strong exporters of finished goods, the Chinese are interested in certification, where of course we can help. Also, they find use for a wide variety of sizes and lengths in spruce and pine which is positive for us as a supplier.
"Construction is a relatively untapped market, but with the Chinese Government seeking a major increase in timber construction by 2025 on environmental and sustainability grounds, demand is set to rise quite strongly. This all points to China being a good partner for the future, even when currency and transport challenges are factored in."
China is not the only market with prospects in Asia. Housebuilding is also a strong source of demand from South Korea and Japan, while Vietnam is developing as a manufacturing centre for furniture and other wooden goods.
"Chinese domestic supplies have dwindled because of over harvesting and this will take several decades to rectify. While radiata pine from Chile and Russian and Canadian timber are mainstays for the market, Swedish timber has a strong position thanks to its quality and the variety on offer in terms of gradings," added Bladh.