CLT within sight for Södra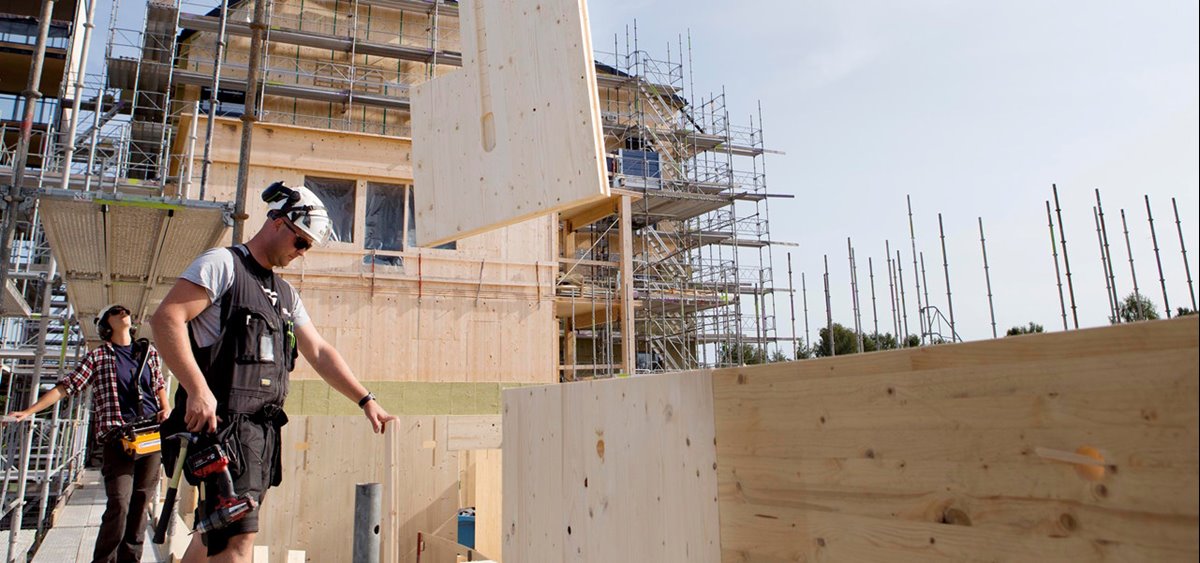 Södra is on track to produce its first cross-laminated timber (CLT) in May 2019 on a 5,000m³/shift/yr pilot line. The plans include a future investment in a larger facility.
As a lumber supplier, Södra enters new territory with CLT, being an engineered-wood product. It will also bring Södra much closer to specific building projects: unlike lumber which is purchased in standard dimensions, CLT structural elements are manufactured to order on CNC equipment at the sawmill.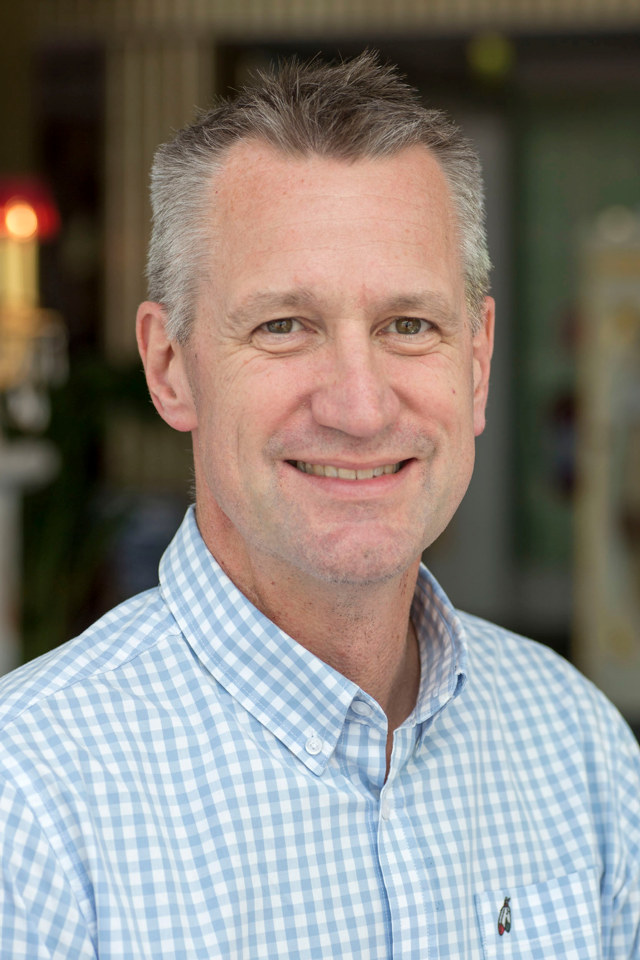 At Södra, sustainability and financial targets have been put on equal footing. CLT fits perfectly with this policy, as it complies with the company's sustainable outlook while also making commercial sense.
"CLT offers a real boost for sustainability in construction, primarily for houses and apartments" said Södra business development manager Fredrik Gellerstedt. "Typically, timber-frame is used up to two-stories high. However, thanks to its structural properties and dimensional stability, CLT allows much higher buildings to benefit from the sustainable credentials of timber. Also, being so much lighter than concrete, it requires significantly fewer truck journeys to deliver to site. This attribute also means CLT is suitable for adding storeys to existing buildings – an important opportunity in cities where space is at a premium. Then there is the timber advantage that prefabricated components can reduce on-site construction time.
"There is a strong social demand for green construction. Demand for CLT is being driven by project developers as they look for sustainable solutions, and constructors and architects are gaining relevant competence in response."
CLT enables more housing to be based on wood, but also opens the possibility for buildings which are too tall to rely on a 100 percent timber structure to use a hybrid material mix. "In Sweden for example, a small house might include 90 percent timber, while for a tall structure the timber content might drop as low as 10 percent," says Gellerstedt. "If we can increase that to 20 or 30 percent then there are still real benefits for the environment."
The local, traceable sourcing of wood and the supply of green energy from the neighbouring pulp mill make Södra's Värö sawmill an ideal location for sustainable CLT manufacture. The timber, once dried, needs to be laminated within a short time of planing, and Södra is ideally placed to fulfil this requirement.
"Our pilot line will give us valuable experience of live projects and the challenges involved in CLT manufacture before we finalise plans for volume production," said Gellerstedt.