China helps balance pressure on supply side
The unusually hot, dry summer and continued strong demand throughout Europe, have been partially offset in recent weeks by a temporary softening in demand from China, leaving a market somewhat more balanced than would otherwise have been the case.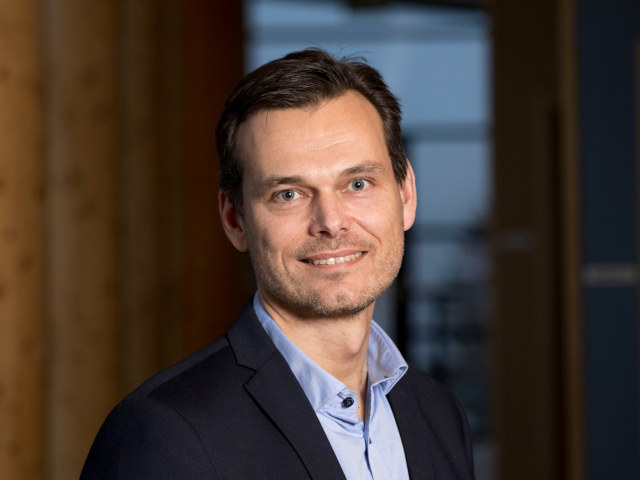 More stringent environmental requirements have forced many production facilities in China to take downtime, causing a temporary increase in traders' stocks. The result has been less demand for European timber for a limited period, although stocks in Scandinavia remain at their lowest level since 2006/7.
Following the summer's harvesting stoppage to avoid fire risk, the situation is now stable, and we again have a secure supply of wood for our industry. A reduction in domestic demand in Sweden over the summer, as homeowners postponed projects due to the weather, helped to soften the impact of the forest downtime.
The extra shift at the Mönsterås will represent only a marginal increase in the volume of sawn timber available to the market, as its effect is mainly to compensate for the volumes which will be absorbed by Södra's new CLT facility, due to start up in Värö in May 2019.
Demand from one of Södra's key markets, the UK, remains strong with no apparent negative effect from the imminent Brexit. The USA has seen some very high prices for timber due to a steep increase in demand for construction, but this has settled down from its peak.
Overall the wood market remains favourable with a high level of demand, but we have strong stocks of standing timber in the forest to maintain supplies.