Why timber is set for a good 2019
If we learned anything from 2018 it is that the timber market is difficult to predict. Yet despite several challenges in the second half of 2018, we find ourselves in a situation of relative stability and good potential for 2019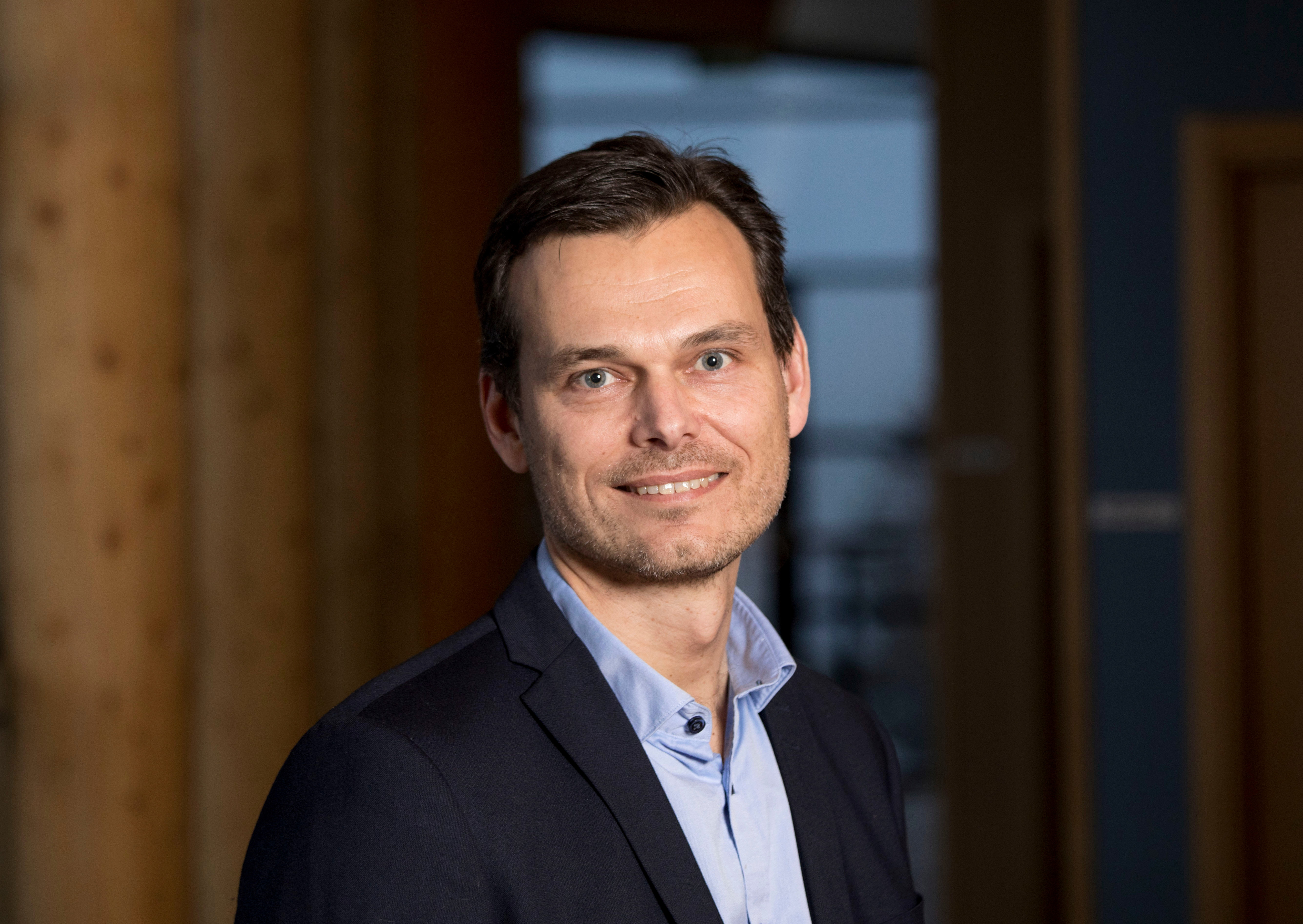 While the talking point of the past few months has been the downturn in demand from China, our key European markets for construction timber continue to thrive.
The uncertainty over Brexit is likely to produce a busy first quarter, possibly balanced by a slower Q2 and then a strong Q3 as pent-up demand for building projects feeds through the supply chain.
We remain under the shadow of the bark beetle, but the market already reflects the challenges caused by this timber-loving pest. The significant extra harvesting of white wood, which the bark beetle favours, meant there was over-production in sawmills in Q3 and Q4 which took some of the heat out of the market. This is now priced in however, and ultimately log supply remains limited creating the fundamentals for a balanced year.
Factors with the potential to put pressure on supply remain: Chinese demand is relatively low and could come back strongly; Canada has no room for manoeuvre due to forest fires and infestation, so if demand picks up the USA, buyers will look to Europe; Egypt is a big but volatile market which has the potential to cause a spike in exports, having gone quiet when prices rose sharply in the second half of 2018.
Innovation remains a key driving force in the market. High-rise timber buildings are an increasingly popular, sustainable choice for urban construction, and Södra is working to develop its capabilities in this area.
By Andreas Jonasson, Sales and Market Director, Södra Wood