The sun never sets on CLT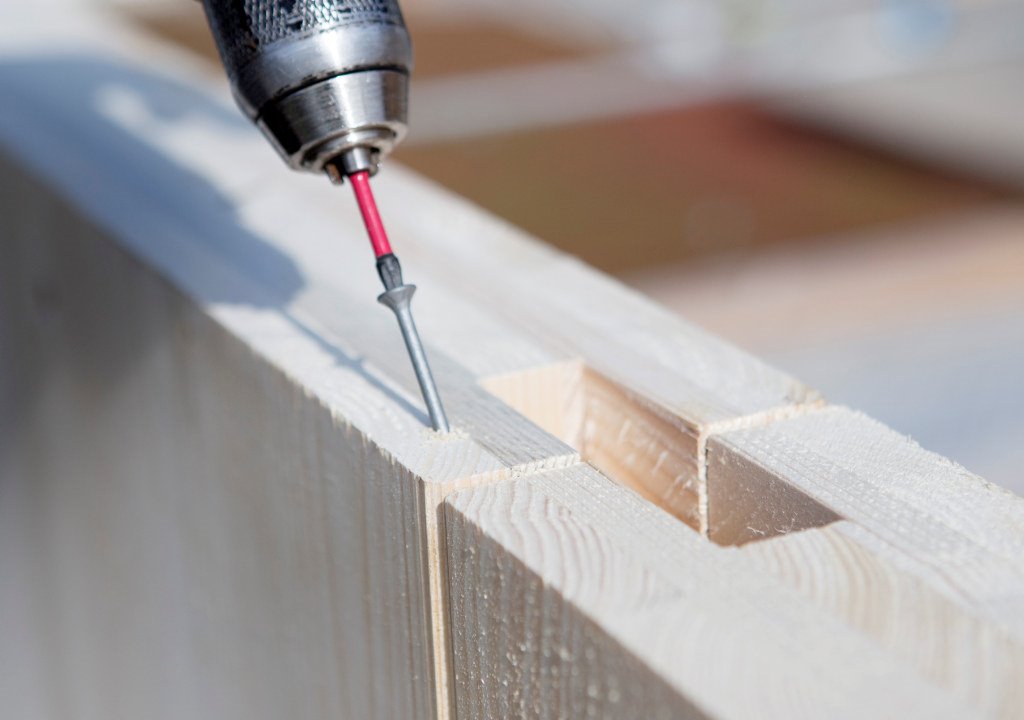 As you read this we at Södra are building our CLT potential – a second line has been given the go-ahead at Värö which will bring our total capacity to around 140,000 m³/yr. Our ambitions start close to home but with a view to expanding in Scandinavia and beyond. Humble beginnings but aspiring to a leading position in the market.
Meanwhile, the potential for CLT in terms of sustainable, effective construction, is capturing the imagination across the globe.
Asia is a case in point. Japan took its first tentative steps in CLT manufacturing in 2011. The fact that it aims to build a record-breaking 350-m timber tower in Tokyo, to celebrate the 350th anniversary of the Sumitomo Group in 2041, shows the scale of its ambition, even if this project is certain to require some kind of hybrid construction.
Singapore's first CLT building went up in 2012, Taiwan's in 2016. Nanjing Technology University in China is creating a centre of excellence which will complement the work been done in Europe's template CLT cities such as Graz in Austria, Helsinki in Finland and here in Växjö, Sweden.
With China's strength in manufacturing, increasing interest in sustainable off-site construction and active research into the suitability of various timber varieties for CLT, this most populous of Asian countries is set to make a strong contribution to CLT growth worldwide.
We must be realistic and patient. Substitution takes time in any industry, none more so that in contruction where the skill sets and supply chain are deeply rooted. In addition, there are many stakeholders, from architects to engineers, who need to be convinced and educated. Academia and the corporate world will have to cooperate extensively to bring about the necessary culture change.
The seed has been sown however and already CLT is the strongest growing construction material in China. It is believed to be a solution for the future, but realistically, growth is a few years ahead.
So what is our role in Asia? The only practical solution is that the volumetric elements need to be fabricated near their final destination. But for raw materials, Asia will have to rely to a large extent on imports and, at some point it would be feasible for Asia to import CLT panels, depending on the supply/demand situation locally.
It is too early to predict our role in Asia in detail. But we intend to be fully involved in CLT's future.
Show all content for topic.
Subjects: Timber
News
Subjects: Timber
Published:
Share