Something is stirring among British housebuilders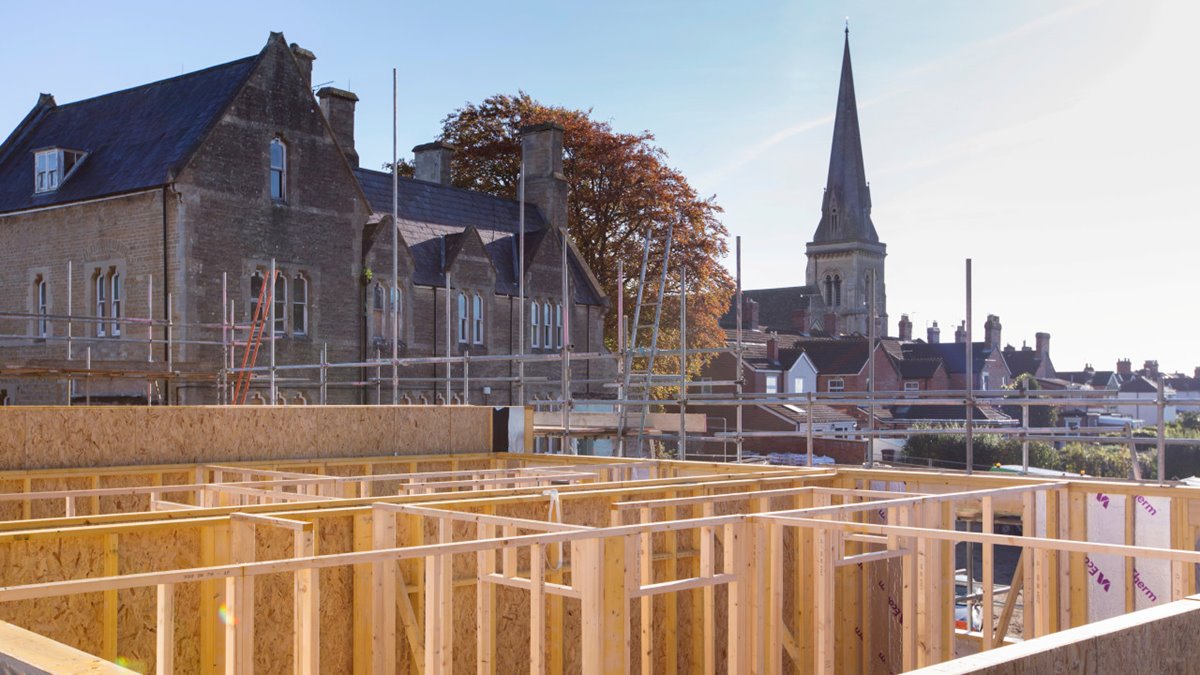 Södra Wood Ltd Sales Director Jeremy English sees a changing attitude to timber frame among England and Wales's big housebuilders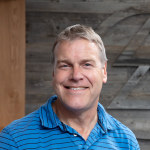 What is behind the renewed interest in timber frame for house building England and Wales?

While in Scotland 80 percent of houses are build with timber frame, it's been a different story in England and Wales. Projects where a quick build is important, such as care homes, have been a source of growth outside Scotland but for housing, it needed the large building groups to come on board as they are so dominant in the market here. Now that is starting to happen.

So what has changed?
Motivated by a shortage of on-site skills in traditional brick and block, the major house builders have looked to off-site alternatives, with timber frame being the obvious contender. And now that they have taken a closer look at timber frame, they have discovered other advantages.
Such as?
The off-site construction aspect of timber frame housing not only reduces build time on site, it also means that much of the house is assembled in a very controlled environment which promotes quality. Then there is the thermal efficiency benefit and the opportunity to promote the positive carbon footprint story of Swedish timber.
How big is the potential?
The share of timber-frame housing has risen from 12 to 18 percent in the past five years but 40 percent is a realistic opportunity.
Is the supply side equipped to service this demand?
Södra is very well placed - we have control of the supply chain right back to the seedling and our forest management means we can meet this demand sustainably. Our quality is second to none thanks to our raw material, state-of-the-art mills and excellent logistics, and we have a strong position in white spruce which is ideal for structural applications. While the timber-frame system supply picture is quite fragmented, the cost of entry into this market is not prohibitive and house builders are starting to invest in the supply chain through investment and acquisition.
Will Brexit uncertainty be barrier?
There are building sites not being released because of uncertainty related to Brexit and anything which holds back the economy and people's ability to afford new homes is a concern. There is a fundamental shortage of housing in the UK however, and now that the big house builders are beginning to embrace the benefits of timber-frame construction, it is set to gain market share and therefore outstrip general housing growth. This is a fantastic opportunity and we are ready and willing to supply.
Show all content for topic.
Subjects: Timber
News
Subjects: Timber
Published:
Share