about the picture
The forest inspector´s work has been about spreading knowledge about forest management and nature conservation
The employment of inspectors has made it easier to spread knowledge about both forests and new forestry tools. Ulf Olsson worked as a forest inspector for just over 40 years. He began his career after graduating in 1976 and worked at Södra until he retired:
"When I started working at Södra, we were employed as area engineers and called out to help with nearly everything: to mark main haul roads, drag roads and areas for all of the different loggers. We also marked all of the trees for thinning harvesting. I moved shacks and showed cutting areas. We also had to visit forest owners and help them with advice, marking for cross-cutting and blazing. I also helped the purchaser and harvesting supervisor with contract preparation and payroll administration.
From power saws to harvesters
Ulf has seen how forestry has changed over the years – from power saws to harvesters, and from sliding rules to tablets. Moreover, the level of ambition in nature conservation has also risen over the past 20 years.
Södra's nature conservation initiatives.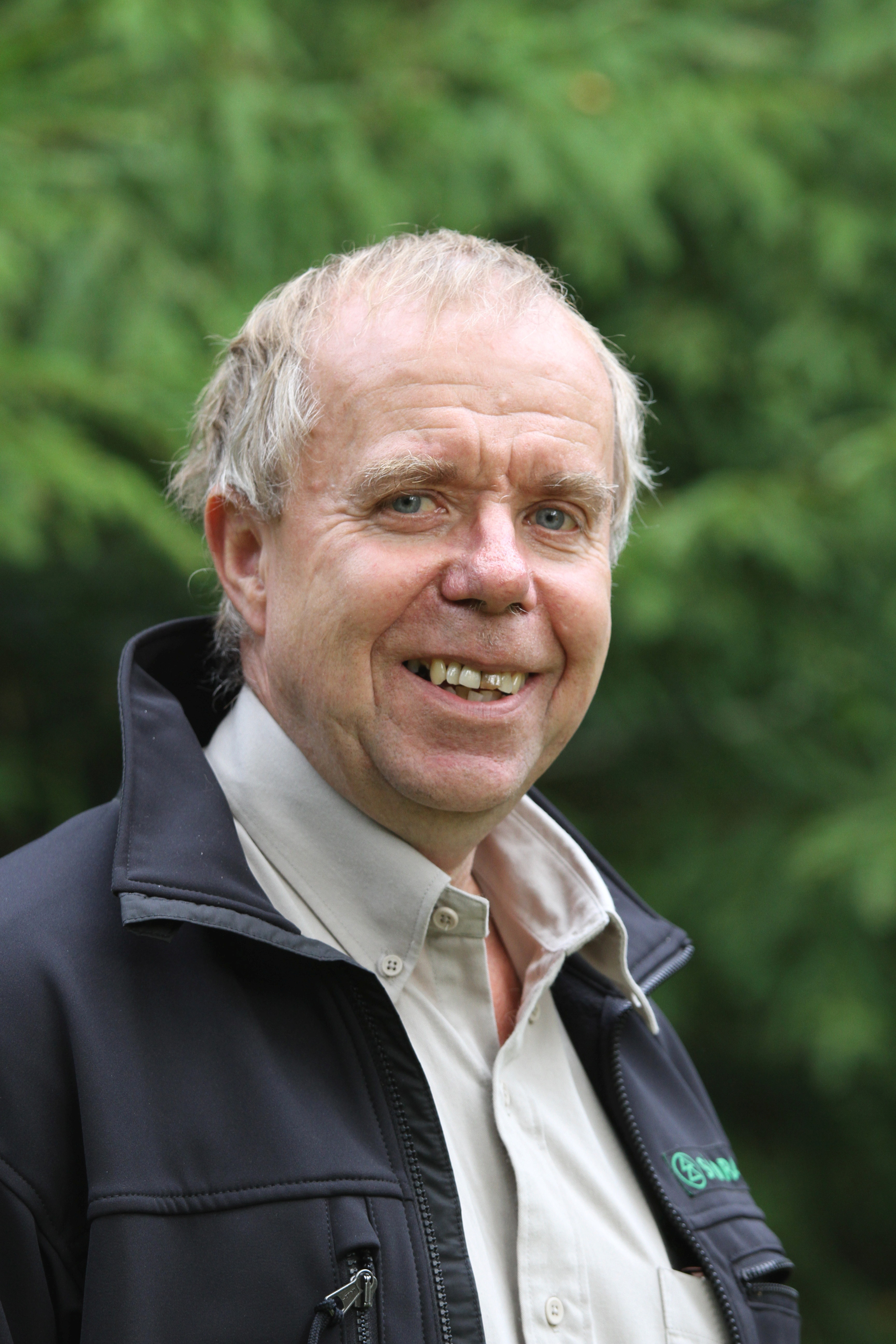 "The best part was all the meetings with forest owners and seeing them discover that the advice you gave them wasn't so bad, in fact, it was pretty smart. The worst part was all their phone calls to me at nights and on weekends about the state of the roads and rutting damage when the weather was bad. You never really had a day off. It got better when car phones arrived. At the time, in the 1980s, the car phone was a big box that sat in the boot. Not many forest owners were brave enough to call, but at least I could call them on my way home," recalls Ulf Olsson.
Carl Fornling was involved from the start
When Södra's first forestry district, Linneryd, celebrated its 60th anniversary in 2016, forest inspector Carl Fornling was interviewed in Södrakontakt No. 1, 2017.
Interview with Carl Fornling in Södrakontakt.