Four finalist nominations for Södra in PPI Awards!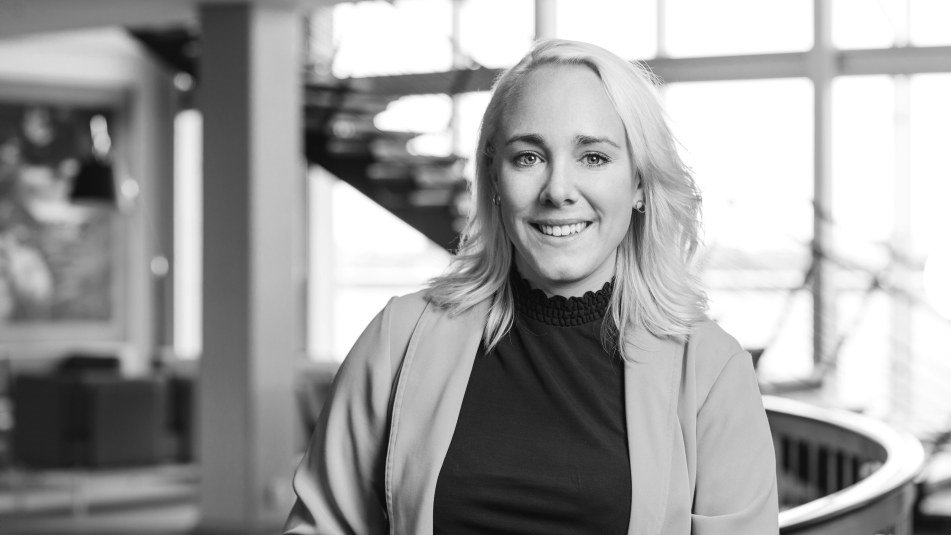 We're delighted to announce that Södra has once again been nominated for an award in the industry. This time Södra Cell has been named as a finalist in four of the 2020 PPI Awards categories. We've won before, but this is a record number of finalist nominations in one year for us.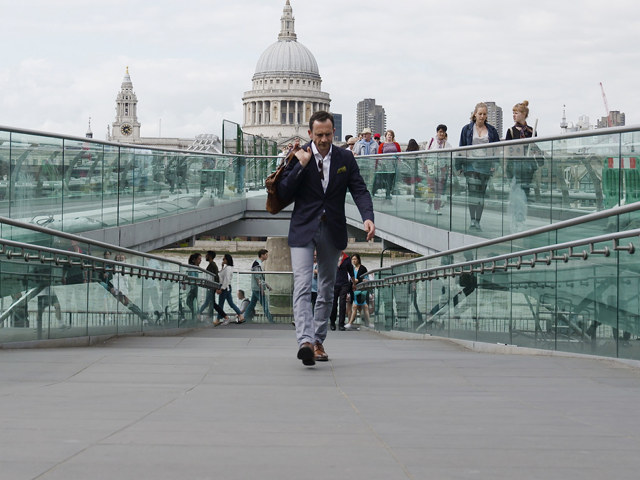 Our latest marketing campaign, The Journey, has been shortlisted for the Marketing Campaign of the Year Award. This follows us winning the award last year with the Hero Campaign. To date, the Journey has reached more than 2 million views across a variety of channels, raising awareness of Södra's own journey towards making the most sustainable pulp and inviting others to embark on their own journey towards a more sustainable future.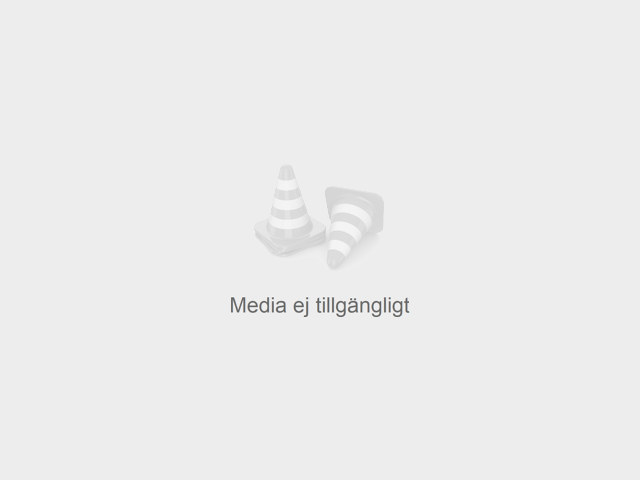 Linda Ottosson, Södra Cell's Head of Marketing Communication, has been shortlisted for the Industry Woman of the Year Award for her work on these pioneering marketing campaigns among others, driving the industry's sustainability message further down the value chain to the general public and shaking up business-to-business communication in the forest industry.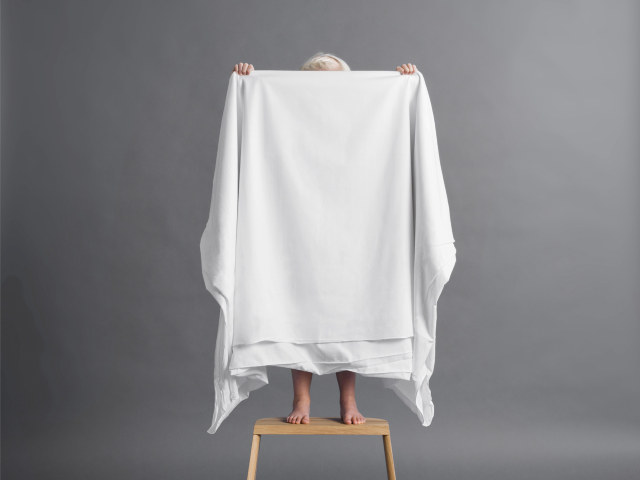 Meanwhile, our groundbreaking technology to recycle used textiles and reduce textile waste, OnceMore™, has been recognised and listed twice as a finalist in the Environmental Leadership category, both for its potential to reduce textile waste and for its potential to shake up the recycling of textiles and offer more sustainable fashion for the future.
Henrik Wettergren, Vice President Södra Cell: "To be nominated once is a delight but we are listed four times this year, which is a real achievement. I'm delighted to see several different aspects of Södra's work and its very talented people recognised by the industry in this way."
The winners will be announced in Lisbon on 10th March: Watch this space!