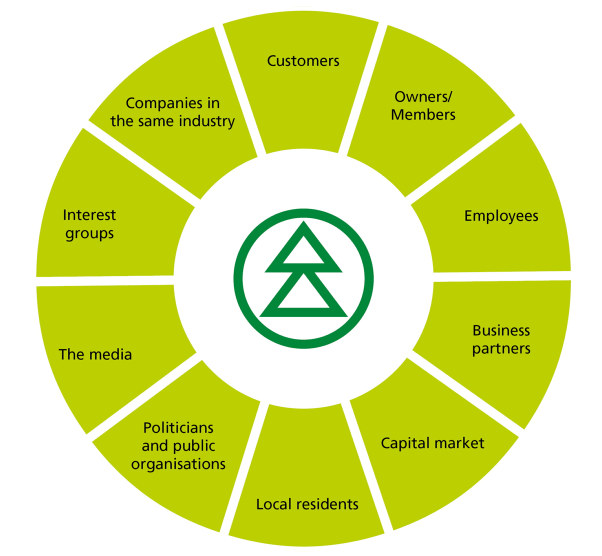 Dialogue regarding Södra's focus
Stakeholders contribute in various ways to Södra's development. A key example is Södra's sustainability strategy, which was developed with great commitment from, among others, employees, members, customers, suppliers and external experts. The stakeholders are involved using surveys, in-depth interviews and a strategy seminar.
Contact with local residents
In the communities in which Södra operates, we often play a significant role by creating jobs – both directly and indirectly. Södra informs and interacts with schools, associations, suppliers and local residents. Contact is often in relation to impact on the local area in the form of traffic, noise and odours.