Milk packages, tissue paper, magazine paper or textile. In every decision we make, big or small – we can make a difference. When choosing products that originate from sustainable forestry that's exactly what you do. And making conscious choices – that's our definition of heroism.
Meet the experts to know more..
Board products
Board producers often have their own large mills where at least a part of pulp production is integrated. Board products including bleached pulps are used for storing liquids and many types of dry material.
Examples of boxes include cigarettes, perfume, chocolate and bottle carriers. Board products range from LPB (liquid packaging board) to CKB (coated kraft back). An alternative product is WTL (white top liner) which is a bleached surface layer on liner board.
Key characteristics
The board sheet is built up of strong chemical fibres with good surface and optical properties in the top and bottom layers. In the middle layer of the sheet, a bulkier pulp is needed such as CTMP or unbleached softwood.
For the white surface, important pulp properties include cleanliness and brightness. Surface properties are also important because most of the products will be printed ones. Different types of strength such as z-strength are key parameters. Porosity is important for drying the sheet, so making the right fibre choice is important to ensure all the properties you need are in place in the pulp. As a result, the surface consists of a mixture of hard- and softwood. For the middle layer, CTMP provides the best bulk.
Tissue products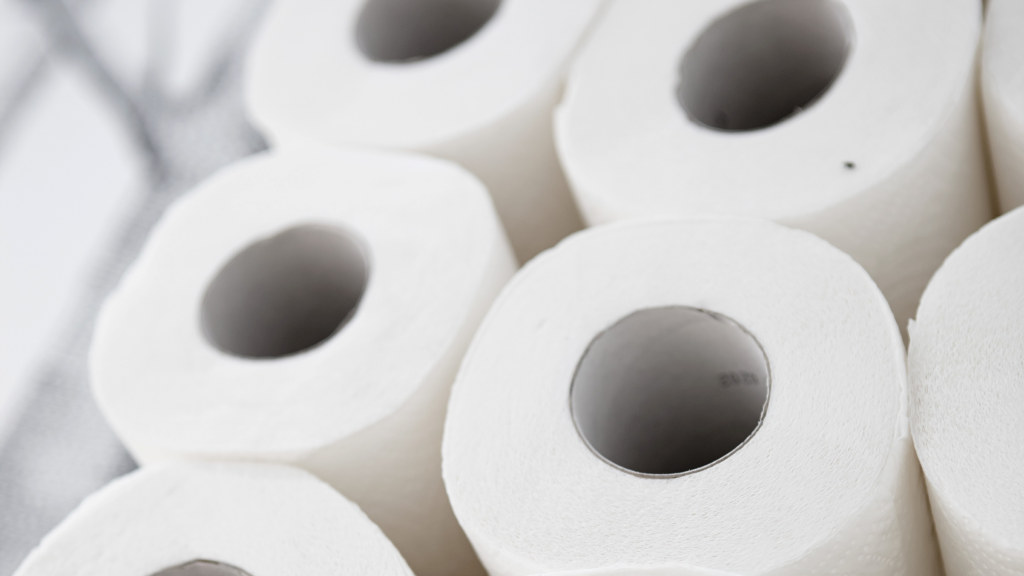 Tissue production covers a wide variety of products such as soft bathroom tissue, kitchen towels, napkins, hankies, facial products and more.
Specific customer needs can vary greatly from product to product. Normally a tissue product consists of both soft- and hardwood pulp.
To improve these, we offer different softwood pulps. For tissue applications, softwood with low coarseness gives easily refined pulps, but higher coarseness can also have its place in tissue products.
Key characteristics
The softness in a tissue product comes from the hardwood content of eucalyptus and birch pulp. Birch imparts both unique strength and softness. Absorption, wet and dry strength are other important parameters in tissue products.
Printing products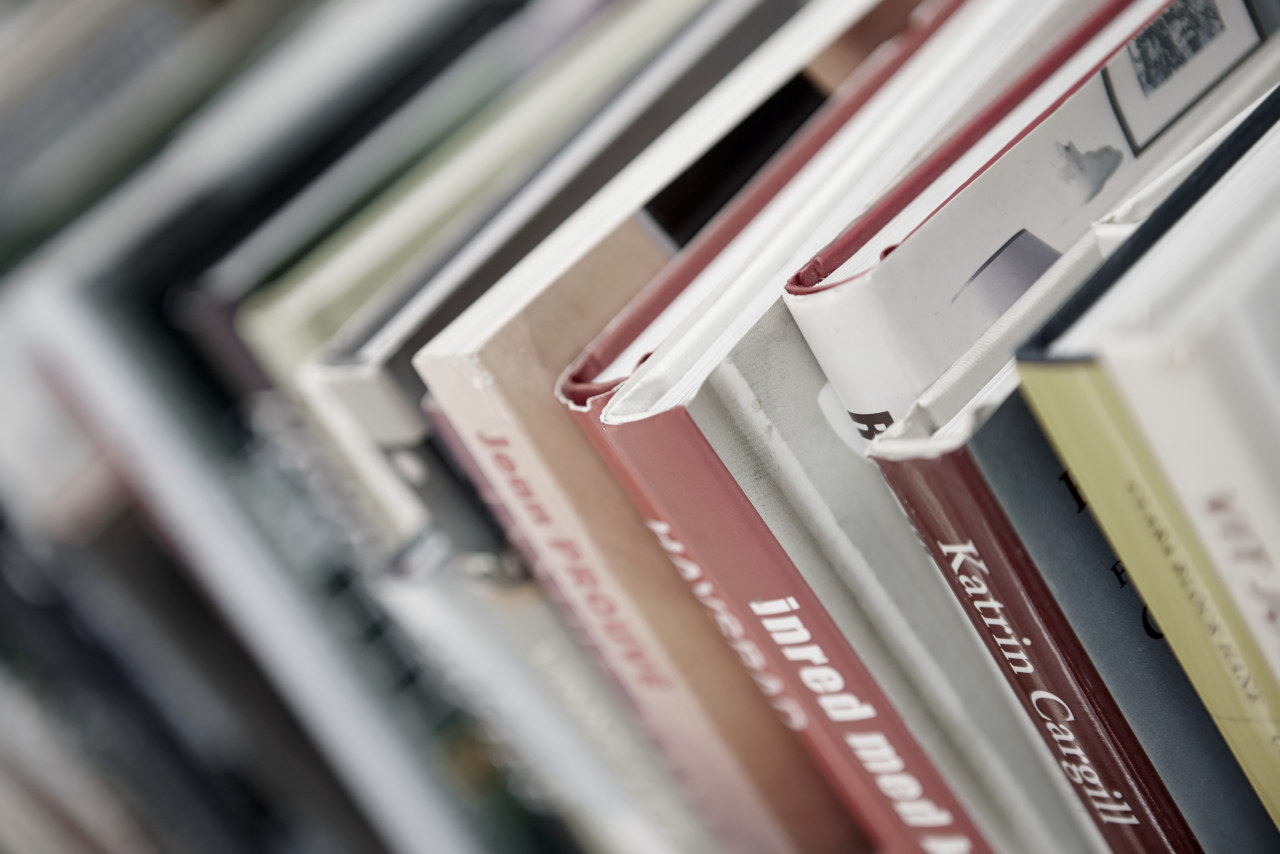 Printing is traditionally divided into two areas, fine paper and magazines. In the fine paper area, products are produced in paper mills were a part of the furnish is integrated or all fibres purchased.
For magazines, paper mills always produce their own thermomechanical or groundwood pulp. In these cases, there is a need for stronger chemical fibres to increase wet and dry strength.
Key characteristics
High brightness and low dirt content are important for fine papers, as are light scattering properties but also strength, bulk and formation. Here the main part of the furnish is hardwood and a lesser proportion is softwood. To meet this demand there is a need for medium-coarse softwood fibres.
Magazine paper producers who buy in softwood need strength, both tear and tensile, as well as a balance between bulk and printability.
Specialty paper
The specialty paper area covers a huge range of paper such as filter paper, label paper, cigarette paper, decor paper, medical paper, tracing paper and many more. Within this area, of course, customer requirements vary greatly.
Key characteristics
Property requirements vary according to the type of paper being produced.
These might include high porosity, low porosity, refinability, tensile demand, binding properties, bulk, brightness and cleanliness.