Great minds think alike: Reused Remade and OnceMore® team up

OnceMore® by Södra is delighted to be cooperating with Reused Remade in the quest for a more sustainable textile industry.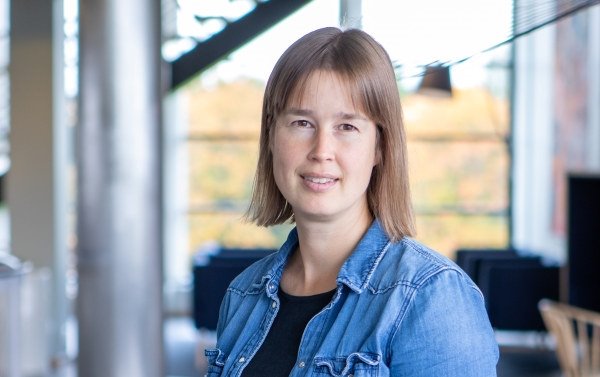 Swedish company Reused Remade makes sustainable alternatives to plastic or cotton bags by reusing discarded hotel bed linen and turning it into textile bags which are supplied to some of the leading retailers in Sweden.
Both OnceMore® by Södra and Reused Remade use discarded bed linen as their raw material, and both are committed to preventing and minimizing waste.
"This teamwork makes perfect sense, because it optimizes yet further the use of a material already in circulation," says Eva Gustafsson, Södra's Sustainability Strategist. "Both we and Reused Remade believe in the Waste Hierarchy, which seeks to prevent waste as a priority. Next best is to reuse waste wherever possible, followed by recycling, recovery and finally disposal as a last resort."
"We strive to be a sustainable company every step of the way," says Kristina Bergström, Supply chain manager of Reused Remade, "and we choose our partners carefully. By working together with OnceMore® and creating synergies in our value chains we can incentivize the laundries, who provide the discarded bed linen, to increase their textile recycling. By cooperating we make our logistics chains more efficient, pooling transport resources when collecting the discarded textiles. It's a step closer to a more sustainable textile value chain."