Through its industrial base, Södra provides members with an international market for their forest materials. Södra also protects their rights to own and manage their forests by engaging in forest policy debate.
Members receive support in their task of running a profitable forestry business. Training is organized for members of Södra in order to help them increase their return from the forest. The current Show of Strength training programme is a broad training initiative that aims to increase productivity in the natural environment.
Södra's existence is good for all forest owners, but best of all for its members.
Forestry services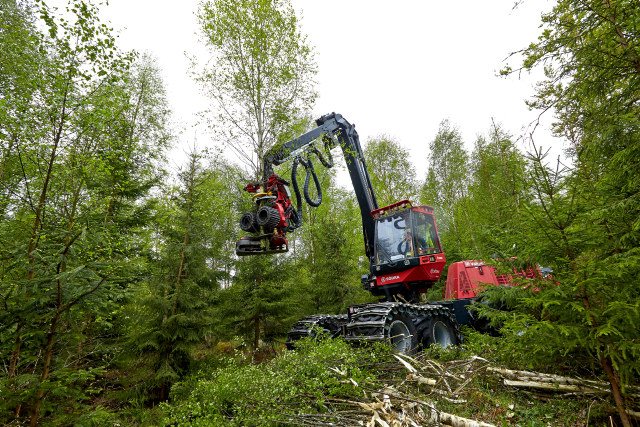 Forestry is a long-term process. Södra helps forest owners to develop forestry operations that are profitable and sustainable. Members can easily order the services they require from one of our 19 local forestry areas. We cultivate 30 million forest seedlings for planting. The lumber from felling is usually supplied to our own production facilities for processing into construction timber, mouldings, panels, paper or energy.