Did you know...
...while you were reading this, Södra already cut three logs.
We offer internships across our entire operating structure for students from universities, upper secondary schools and post-secondary programmes, as well as students in workplace learning programmes (Swedish: Arbetsplatsförlagt lärande, APL), upper secondary vocational programmes and co-operative education programmes (Swedish: Lärande i arbete, LIA).
Meet our intern Linnea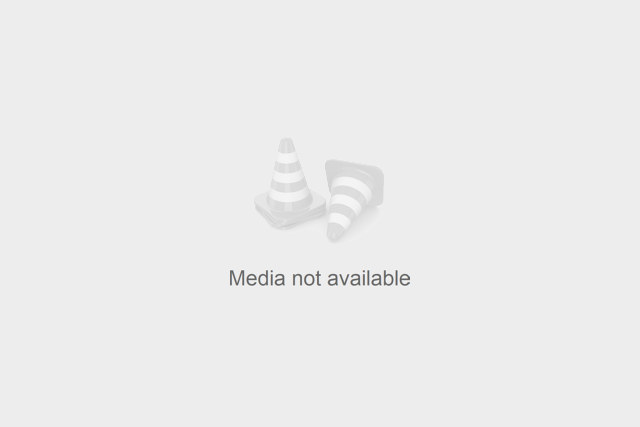 Linnea Ottosson will soon be looking for a job. She is 22 years old, lives in Mönsterås and is currently studying the three-year Forestry and Wood Technology programme at Linnaeus University in Växjö via distant learning. During spring in 2016, she completed a five-week internship that alternated between Södra Skog at Mönsterås and a small forest management company at Eksjö.
"My assignment at Södra Skog was to get to know the company – to come in every day and see how people worked in their different professional roles. I designed the programme together with my supervisor, Anders Gustafsson, based on the university's objectives, my own interests and what Anders thought I should gain insight into."
During her internship at Södra Skog, Linnea was able to follow a forest inspector, forestry manager and production manager in their professional roles. She also spent two days with Södra's Chairman, Lena Ek.
"The internship was great. The best part was getting out and meeting all of the forest owners, who have so many different stories to tell. It was also an eye-opener to discover that everything I'm learning at university will be useful when I start working."
Freedom with responsibility
Linnea has always loved the forest and nature. Many of her family members and relatives are forest owners, and Linnea has a hunting license and a dog that she spends a lot of time training.
"A career as a forest inspector would definitely suit me and from what I've seen so far, it might be just what I'm looking for. I want variety – I want to spend a lot of time outdoors, but also alternate between working in an office and the forest. I love meeting people at work, but it would also be nice to have moments when I work on my own."
Variety and flexibility are keywords for Linnea when she describes her future dream job.
"I want an employer who can give me freedom with responsibility. I would love to be able to influence my own working situation, such as being personally responsible for planning all or some of my working days. I also think a lot about the climate-smart benefits of the forest, so a company with an environmental commitment would also be a bonus."
TEKNIKSPRÅNGET – ENGINEERING PLACEMENTS FOR YOUNG PEOPLE
As part of the Tekniksprånget initiative, Södra offers four-month paid placements to young people who have completed upper secondary school to give a sense of what life as a graduate engineer is like. Tekniksprånget aims to inspire more young people to study and complete a higher-education engineering programme. Tekniksprånget is led by the Royal Academy of Engineering Science (IVA) on behalf of the Swedish government.
To Tekniksprånget (in Swedish)
JOBBSPRÅNGET – PLACEMENTS FOR MIGRANT ACADEMICS
Jobbsprånget is a four-month placement programme for migrant academics with qualifications in engineering, science or economy. Södra now offers placements through the programme, which is helping to reduce social exclusion and provide experience and an understanding of the Swedish labour market. The Jobbsprånget project is also led by IVA.