The forestry has an enormous significance for Sweden's future, says Lars Idermark. The forest also builds bridges between city and countryside.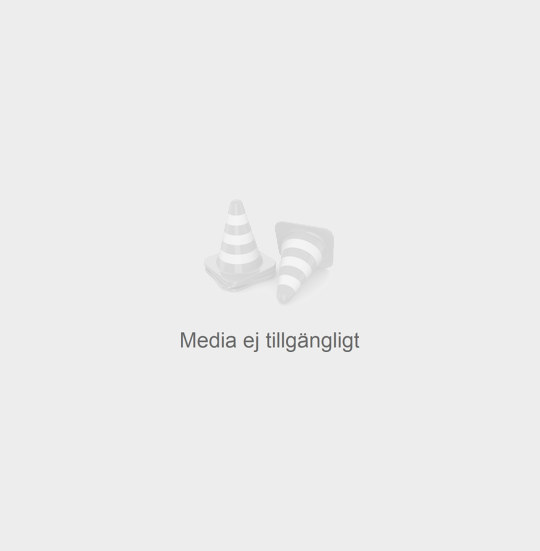 - If the forestry disappeared, it would be difficult for many regions. In some counties up to a fifth of the jobs are directly or indirectly dependent on the forest industry. The forest has an enormous significance with respect to creating employment, welfare, tax income and a good environment in Sweden. If the forestry sector would decline, it would have consequences in the effort to create a dynamic countryside.
The countryside can also contribute to sustainable urbanization. Effective and sustainable housing construction is a challenge for the cities. Here Idermark sees a win-win situation for both city and countryside.

All the small houses and a tenth of the multi-storey buildings are manufactured in factories located in smaller places. The wood industry is local and creates job opportunities that under other circumstances would not exist in these parts. At the same time, we provide the cities with a desired solution – ecologically and socially sustainable housing construction in wood.
- If you choose to build timber-framed multi-storey buildings, it will save you time since the construction time is shortened from years to months. Wood furthermore binds carbon dioxide and is renewable, so there are many positive factors to consider.
Even though recent urbanization has meant that people living in the cities do not have any knowledge of modern forestry, Idermark believes the positive picture of the forest and forestry among people residing in the cities will increase. In the future we predict new job opportunities in the forest industry, both in the city and countryside.
We will see more sustainable products in our everyday life, in which wood will be the raw material in the product. In addition to the traditional paper products, we will have textile, large apartment buildings made of wood and new smart and high-tech products. In the future I think Södra will work even more with chemical companies, construction companies, architects and the textile industry.
There are critics who claim there is not enough forest for us to manage the transition to a bioeconomic society. What are your thoughts at Södra about this?
I believe we have a good balance. We can have a modern production forestry and at the same time make large provisions. Today we are not reducing but increasing the wood and timber supply in Sweden. It creates more forest. In a long-term perspective we are able to have biodiversity, a modern forestry and a well-managed industry.
In Sweden there is a generation attitude that does not exist in all countries. If you are managing the forest you want to pass it on to the next generation. The forest should be in a better state than when you yourself took it over. I believe this is of importance.
/Lars Idermark, Group President and Ceo, södra
What does the forest mean to you?
- The forest is in my DNA. I am fortunate to own a farm and I also grew up on a farm. To be in the forest is peaceful. You go out for a walk in the forest or observe when the forest is managed. As a forest landowner you take into account the historical perspective. My children represent the fifth generation of forest landowners. You are not required to own forest when you are CEO for Södra, however, it makes it easier to have a personal connection. You understand what it really is about.