Cabins and apartments
Skogsägarnas Personalstiftelse offers employees the opportunity to rent cabins and apartments (on selected locations in Sweden), in Stockholm, Gothenburg, Malmö, Strömstad, Nordkoster, Stöten and Sågbäcken at a favourable price.
Counselling
Södra is covered by an insurance that offers our employees counselling for the following: Telephone service or visit to registered psychologist or behavioural scientist, conversation or visit with a lawyer or economist, telephone service with health coach for questions related to your lifestyle. The service is free of charge and available 24/7.
Green electricity
Södra El offers something unique – an opportunity to purchase green electricity from the forest.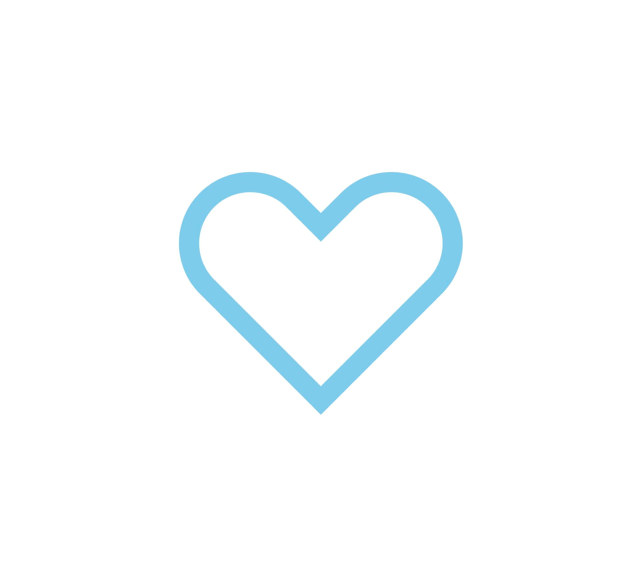 Health insurance
Health insurance is an employment benefit that assures you quick access to specialist care.
Health profile assessments
Through occupational health care, we offer every three years a health profile assessment that includes, for instance, an endurance test as well as eye exam, hearing test and control of blood pressure.
Parental pay
Extra compensation during parental leave.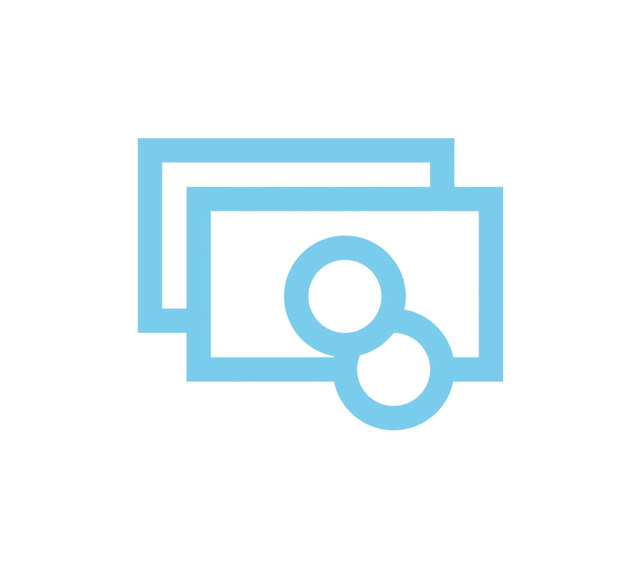 Salary exchange
Salary exchange is a possibility to add to your pension through a gross salary deduction. It means that deductions are made from the gross salary and the corresponding amount is placed in a pension insurance.
Study grant
You have the opportunity to cultivate your knowledge in different areas relevant and useful to your current position. In this case, the study grant covers literature costs.
Wellness benefits
To ensure a healthy workplace, we are investing in wellness benefits by offering wellness subsidy. It means that you are eligible to get subsidy for wellness.