Extreme conditions
What is your take on the recent extreme market conditions and how they are likely to develop? We heard from Södra Wood in Sweden, the UK and the USA
Q: How come the market turned so quickly?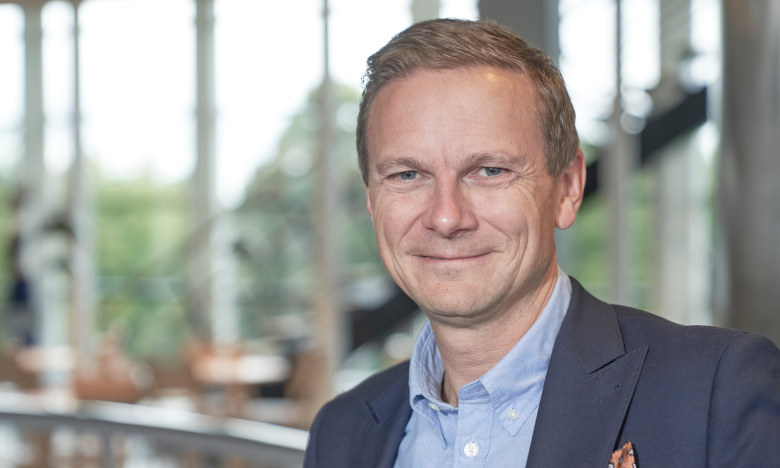 Fredrik Gustavson, sales manager Scandinavia, Södra Wood
When demand went crazy in February/March we thought it was perhaps panic buying with the onset of the pandemic. But sales increased by up to 40 percent in March and April and then the momentum continued into the summer with overall sales from January to August up by 30 percent. So it was clear that this was more than a panic reaction, although it had a lot to do with people spending more time at home. Redwood stocks started to dwindle rapidly as treated wood was in strong demand for decking in particular, and then international customers piled on the pressure, too, for the same reasons.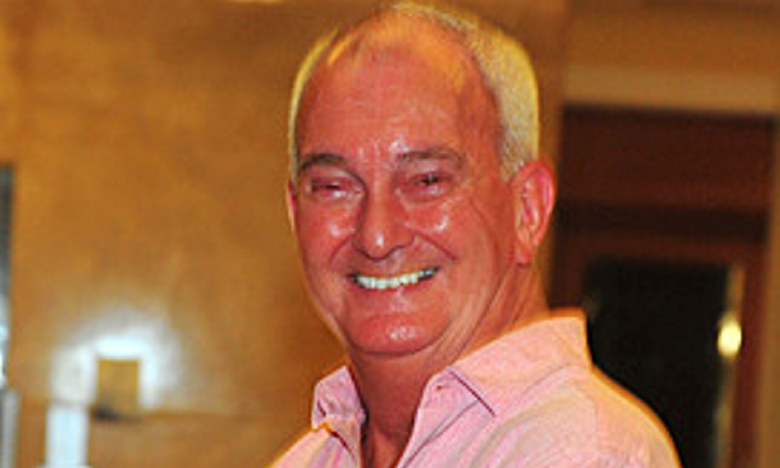 Nigel Buckley-Ryan, sales director, Södra Wood Limited
Anticipating Brexit (twice) in 2019, we built up stocks in preparation. The UK ended up over stocked, prices tumbled and predictions of a flat market in Q1, followed by the emergence of the pandemic, didn't encourage the rebuilding of inventory. Then the market started to turn with stocks relatively low. April was unexpectedly good for demand as people were forced to stay at home, saw their habitats in a new light and got stuck into projects such as decking. The momentum hasn't slowed through the summer as remodelling of homes has taken off, to some extent financed by the holidays people had to forego, while building sites have opened up again. High demand has contributed significantly to the market dynamics, but the summer surge did coincide with maintenance and vacation curtailments in the mills, which exacerbated the situation.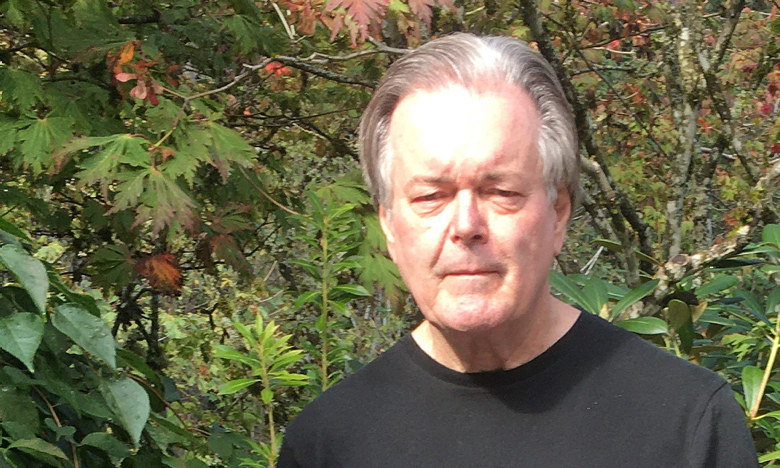 Bob Jank, president, Södra USA Inc
We started the year well in terms of sales but Covid led distribution companies in the US to close their books and liquidate their stock as they thought demand would evaporate. Many US and Canadian sawmills closed down, too. Then the home centres became incredibly busy – up by 20-30 percent – and home building started up after a short pause. This combined with the maintenance and vacation shutdowns in European mills made for supply becoming very tight, very quickly.
Q: Has the effect varied between sectors?
Fredrik
Redwood was in particularly high demand but with a degree of substitution and a strong international market, whitewood has also been affected and sawmill stocks of both grades are low. The high demand was driven by a combination of large and small projects. Home-owners were busy improving and renovating, while builders were also active with single and multi-home projects. So this is a genuinely cross-sector situation.
Nigel
Construction and outdoor projects such as decking have been the overwhelming drivers of demand, but there have been other activities associated with the pandemic which have contributed. The perspex screens used to protect people in all sorts of situations, are often as not supported by a timber frame. Then there are restaurants creating more outdoor space to provide safe dining. All sorts of situations have called for more timber.
Bob
Decks, sheds, fences, flowerboxes – anything which contributes to the upgrading of outside space has seen very high demand as people have spent more time at home and have therefore been more aware of their environment. The hospitality sector has contributed, too, as restaurants hurried to increase their outside dining facilities. Meanwhile house building has surged ahead.
Q: What have you done to manage the situation for customers?
Fredrik
We have of course done all we can to supply customers but by the end of summer we were completely out of redwood. The fact this was a market-wide situation affecting all producers helped to the extent that customers were aware that the supply chain was quite simply empty. But, as always, we were loyal to our long-term customers, supplying their regular volumes, and keeping in close dialogue with them when we could not fulfil all their needs.
Nigel
I've been very proud of everyone in the UK team – they have done an awesome job. After some staff were briefly furloughed at the start of the pandemic, it quickly became apparent that, if anything, needed more resources to support customers rather than less. Our ethos was to keep communication at the same level, at least, as before, and to keep customers informed even if we couldn't give them everything they wanted. Our delivery volumes from Sweden have been more or less normal, so we have been able to supply regular quantities to regular customers. But we have had to disappoint some people who couldn't get as much timber as they wanted. The supply situation is not something to which we had an immediate solution. I think customers will agree that they have been treated fairly, transparently and, above all, kept informed.
Bob
Everybody knows the situation but customers have inevitably looked for more wood. We've kept everyone informed but had to allocate timber in many cases and always been as fair as possible. Södra's support for customers shows through its practice of sending vessels to the US come what may. We don't try to pick the market and haven't abandoned European customers just because prices are more attractive in the US for now. This cannot be said for all suppliers. Long term this makes for a better relationship based on trust, along with the quality of the product.
Q: Is this a short-term effect? How do you see the market developing in 2021?
Fredrik
We begin Q4 of this year with very low stocks and that will take time to rectify. We always plan ahead and hope that from November we can build up stocks to achieve a more balanced situation as we go into 2021. Customers generally are looking at their figures for 2019 and anticipating a marginal increase on that in 2021. So next year should be good on a historical basis, but with demand and supply hopefully in better balance.
Nigel
Demand is set to remain strong throughout 2020, boosted by continued low interest rates which encourage people to invest in their homes. While at Södra we honour the volumes committed for each market, there are suppliers for which the temptation of sky-high prices in the USA is too strong, and this affects the market's demand/supply balance in the UK. This, added to the fact that just to fill up the supply chain to normal levels will take months, means we are likely to see a tight situation for some months to come.
Bob
At current prices some projects are being postponed and the US is probably at the top of the market right now, particularly for house building where the lumber package is significantly more expensive than a few months ago. Nobody knows how the ongoing pandemic will affect the supply chain – truckers for example – but November usually sees something of a slowdown in demand anyway. Demand is still outpacing supply, however, houses still need to be built and a tendency to move out of cities for various reasons is adding to demand. I anticipate next Spring we'll still be in a strong market situation, even if a cold winter slows things down temporarily.