Södra reaches new heights with CLT apartment project
Due to be finished in December this year, Kilströmskaj on Sweden's Southern coast represents Södra's first major multi-storey project using CLT.
The apartment complex developed by SBU Framtid comprises one building with 31 apartments and two smaller buildings, one with 14 apartments and the other with nine.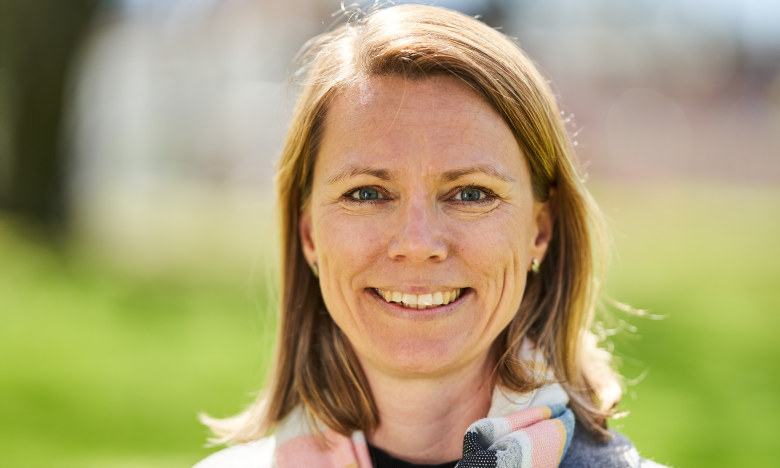 SBU Framtid's distinctive position as architect, developer and contractor with a core value of sustainability, means it found an ideal partner in Södra. "We were awarded the project because we can supply solutions rather than just timber," said Martina Harvey, sales director, Södra Building Systems. "It was clear from the outset that we would be involved at a more fundamental level than just as a material supplier."
The largest of the three buildings includes six CLT storeys above a concrete ground floor which accommodates parking. The smaller buildings are both four storeys high. The project has benefited from the ease and speed of delivering CLT and the fact that so much of the skilled work is completed in advance off-site.
"This is a very important project for Södra: it demonstrates our ability to deliver knowledge and complete solutions as well as high-quality CLT elements," said Harvey.
Södra has started production for another multi-storey project in the south of Sweden, with construction due to commence early in 2021. Demand continues to be very strong for CLT construction and Södra is due to start a larger CLT line in two years' time.