Market report: Playing catchup
At risk of stating the obvious, it is difficult for customers at the moment, and there is no indication that the market is about to change direction.
While exceptionally high demand has contributed significantly to the shortage of timber in the market we are experiencing now, suppliers, ourselves included, were caught out. The pandemic was expected to put severe downward pressure on demand, and we cut production in anticipation of this. But after a very short period of reduced demand, the market went the other way and we have been struggling to keep up ever since.
In these circumstances it is tempting to favour the customers which are paying the highest prices and some suppliers have succumbed to this. We don't claim to be perfect at Södra, but when we choose which markets to supply, we look long term and in extreme circumstances, continue to prioritise the customers who buy from us in good times and bad.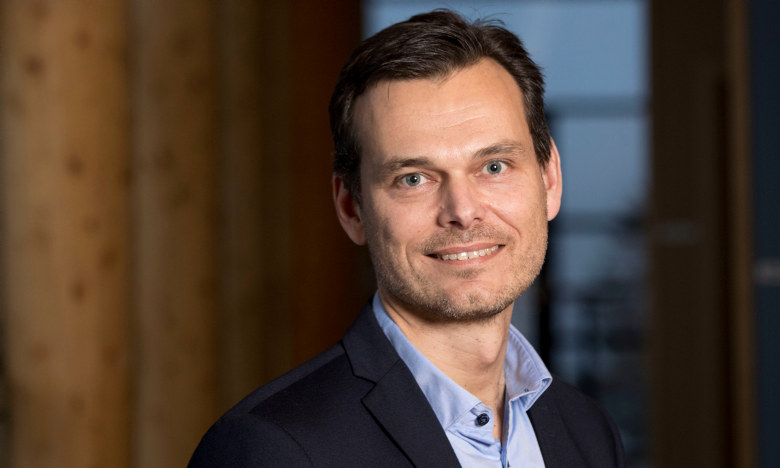 2020 is set to continue with this tight supply balance. There are no sawmill investments on the horizon to alleviate the situation, and in Sweden at least, the finite availability of sawlogs sets the benchmark anyway. Demand in China is creeping up, housebuilding in the US is stronger than expected and remains at a healthy level in Europe, so there is no immediate prospect of the supply pipeline improving.
Moving into next year, we can reasonably expect a better balance between supply and demand. The trend for homeworking will continue to drive demand for wood-based projects but at least now we as a producer are prepared and are running our production at full capacity. The US is also likely to experience some sort of correction as the prices there are so historically high that demand will resist.
The key for all participants in this market is planning. The further ahead customers can predict their requirements, the better chance we have of meeting them by setting our own long-term goals. Some situations are too extreme to predict or prepare for. Moving forward, however, we will strive to provide the quality of wood and service which customers rightly expect.
Andreas Jonasson
Market Manager Södra Wood